Burman University officially launched its $10 million Shaping the World campaign at the 2019 Alumni Homecoming.  The initiative focuses of three key points: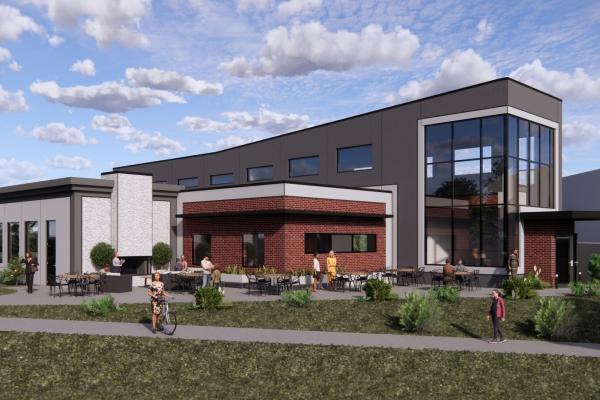 New Library
A new library, that meets the needs of students and faculty, will become the heart of the campus. Here, learning, scholarship, and technology will meet. It will be a place where students will find, evaluate, and use real world information. At this time, we are directing special attention to the library campaign.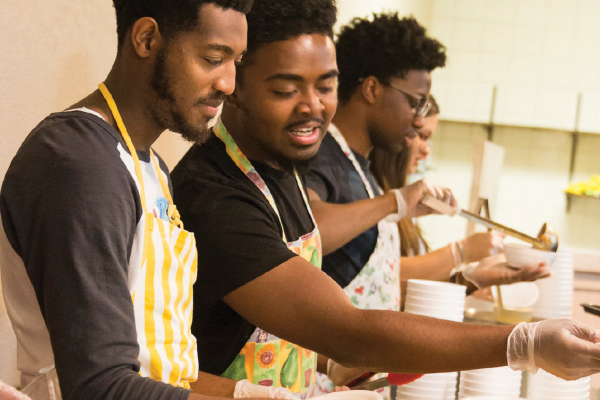 Student Success
We believe that no student should be left behind in the pursuit of an education. To give students greater access to education and the tools they need to succeed, Burman University is allocating additional funds towards student scholarships, campus accessibility, and a new internship program.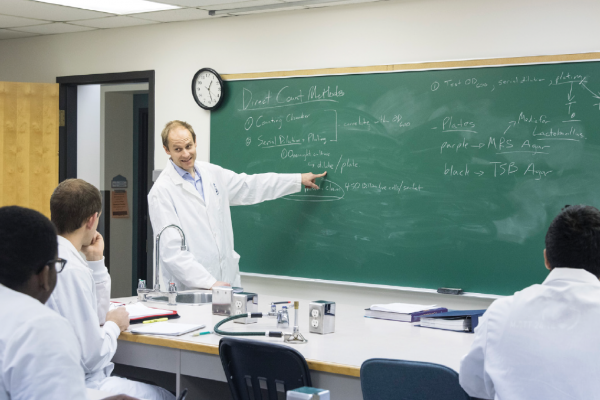 Faculty and Programs
Our faculty are committed to fostering excellence. As they are supported in their own research—having access to vital equipment, personnel, training, and funding—they can continue to improve and expand the programs offered on campus.
For a brief summary, click here

More information about the Shaping the World campaign is available:
For a more detailed look at the entire campaign, click here.
Library Naming Opportunities
Who has made a difference in your life? Who imparted their ethic of service to you? Whose innovation or creativity inspired you to pursue your goals? A part of the library transformation will involve naming specific sections of the building to commemorate those who have made a difference in the experience of students on campus. If you feel compelled to support the Shaping the World campaign, there are opportunities available for you to name areas of the new building after someone who has had a special impact on your life. Perhaps it is a loved one who supported you through your time as a student, or maybe an old mentor who helped cultivate the skills you needed to succeed in your career. Whatever the case, you can honor those who have shaped you into the person you are today. To learn more about the naming opportunities that will arise in the transformation of the library, click here.
If you would like to support the library campaign today, follow the link below and remember to specify "New Library" in your message to us.