At this year's Alumni Homecoming (2019), Burman University officially launched its ambitious $10 million Shaping the World capital campaign. This initiative revolves around three key points of focus: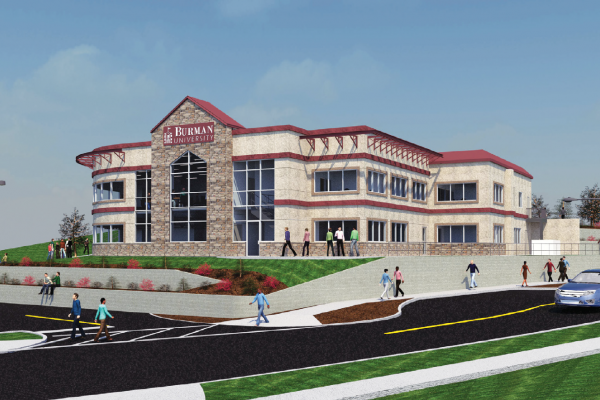 Library Transformation
A transformed library will become the heart of the campus and provide unique opportunities for students to more fully engage with their studies, their peers, and with the ever-expanding pool of knowledge made available in the digital era.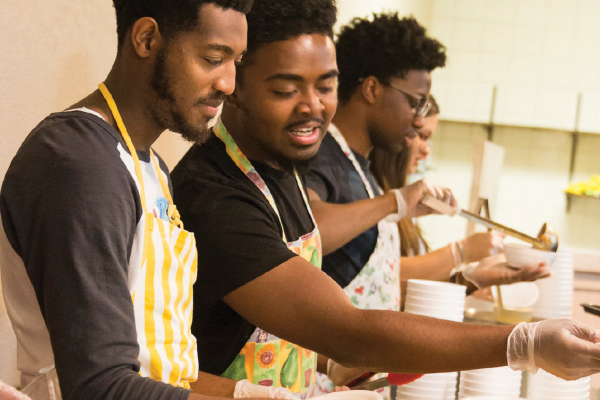 Student Success
We believe that no student should be left behind in their pursuit of an education. That is why Burman University plans to allocate additional funds towards student scholarships, campus accessibility, and a new internship program to ensure that every student, no matter their background or experience, is able to succeed.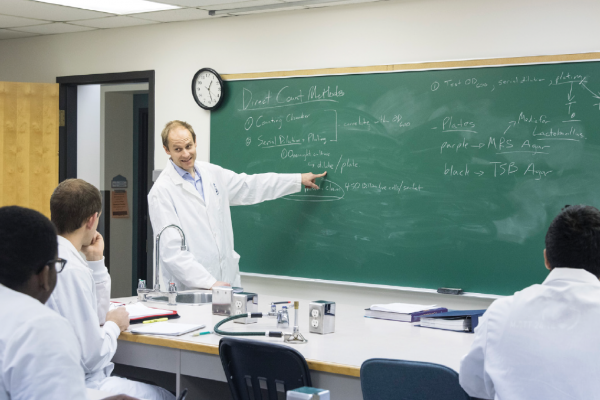 Faculty and Programs
Our faculty are dedicated to fostering excellence in their students and it is vital that they be supported in their own research production. By providing them with the necessary equipment, personnel, training, and funding, they can continue to improve and expand the programs offered on campus.
More information on the Shaping the World campaign will be available soon. If you are interested in learning more, check out the following resources:
For a brief breakdown of the campaign, click here.
For a more detailed look at the campaign, click here.
Library Naming Opportunities
Who has made a difference in your life? Who imparted their ethic of service to you? Whose innovation or creativity inspired you to pursue your goals? A part of the library transformation will involve naming specific sections of the building to commemorate those who have made a difference in the experience of students on campus. If you feel compelled to support the Shaping the World campaign, there are opportunities available for you to name areas of the new building after someone who has had a special impact on your life. Perhaps it is a loved one who supported you through your time as a student, or maybe an old mentor who helped cultivate the skills you needed to succeed in your career. Whatever the case, you can honor those who have shaped you into the person you are today. To learn more about the naming opportunities that will arise in the transformation of the library, click here.
Wall of Gratitude 
Some may wish to commemorate a special individual (or individuals) who cannot alone fund an entire subsection of the building. To recognize the many who have shaped the lives of our campus community, a Wall of Gratitude will also be erected as part of the transformed library. Here, you can remember those who have impacted you, even with smaller donations. View our vision for the Wall of Gratitude by clicking here. 
If you would like to support the Shaping the World campaign today, follow the link below and remember to specify "Shaping the World" in your message to us.