Burman University officially launched its $10 million Shaping the World campaign at the 2019 Alumni Homecoming.  The initiative focuses of three key points: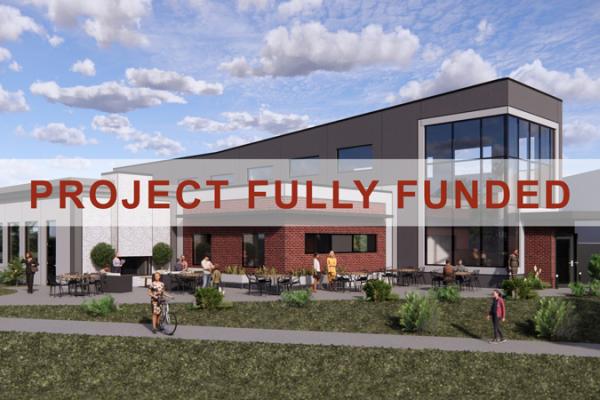 New Library (Fully Funded)
A new library, that meets the needs of students and faculty, will become the heart of the campus. Here, learning, scholarship, and technology will meet. It will be a place where students will find, evaluate, and use real world information. At this time, we are directing special attention to the library campaign.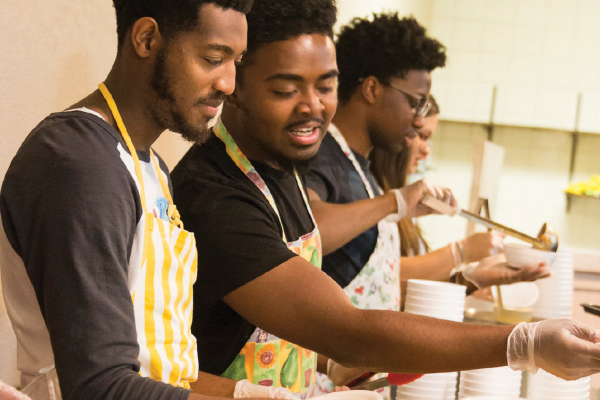 Student Success
We believe that no student should be left behind in the pursuit of an education. To give students greater access to education and the tools they need to succeed, Burman University is allocating additional funds towards student scholarships, campus accessibility, and a new internship program.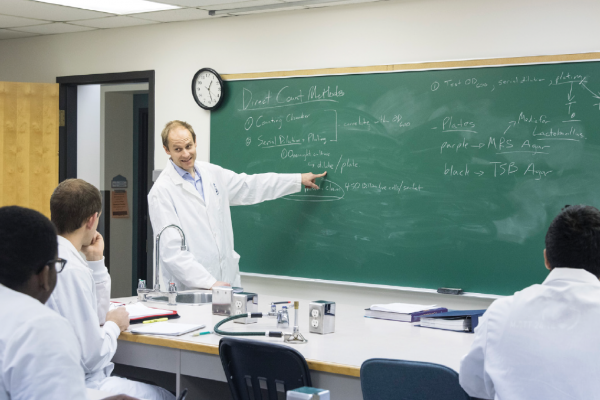 Faculty and Programs
Our faculty are committed to fostering excellence. As they are supported in their own research—having access to vital equipment, personnel, training, and funding—they can continue to improve and expand the programs offered on campus.