The Department of General Studies equips students with critical thinking and problem solving skills as they explore a variety of academic subjects.
The three-year General Studies degree in Arts offer students the opportunity to engage critically with the multifaceted nature of the human experience over the centuries and in the modern world, thus updating the ancient idea of liberal arts, which included seven subjects considered essential for involvement in civil life: grammar, logic, and rhetoric, arithmetic, geometry, music theory and astronomy.
Learn more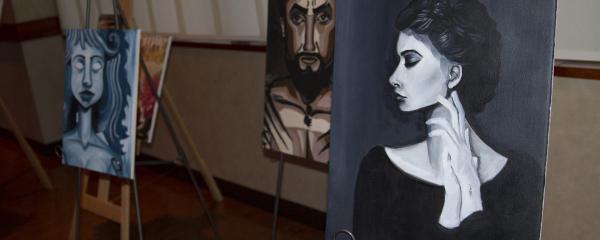 Need more information? Check out the resources below to find what you're looking for, or contact our admissions office.