Combining practical skill training and theoretical classroom teaching, the Department of Wellness prepares students for a career in health.
Faculty strive to train students in whole person care. Graduates from the Department of Wellness are prepared to pursue opportunities in the profession of allied health.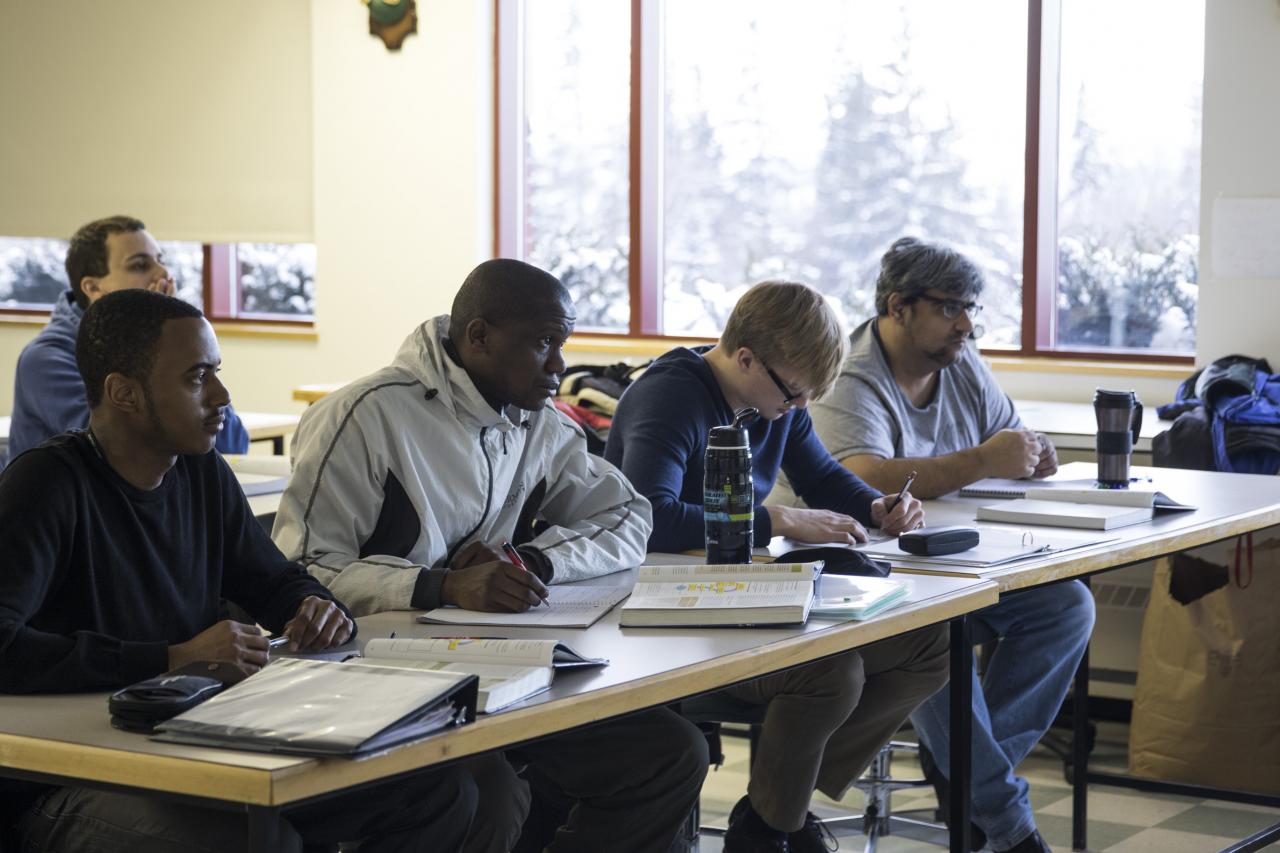 Learn more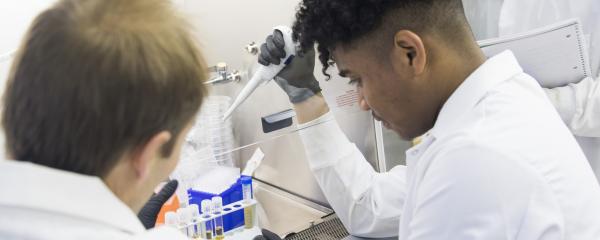 Need more information? Check out the resources below to find what you're looking for, or contact our admissions office.