The Bachelor of Arts in Behavioural Science provides students with an understanding of multiple perspectives on human behavior, culture, and society.
Students in this program benefit from a broad curricular focus, practicum opportunities, qualified and dedicated faculty, positive student experiences, multiple career trajectories for graduates. In addition, a strong and stable institutional support gives the students a strong foundational preparation for employment as well as graduate work. The ultimate goal of the program is to provide broad-based academic preparation for students interested in a range of career opportunities in the human services and academics.

Degree Details
BHSC (4-Year):
The Behavioural Science program is a multidisciplinary program that includes studies in sociology, psychology, social work, and anthropology. It is designed to provide students with a broad methodical understanding of human behaviour, cultural, political and social factors that affect this behaviour.
Testimonials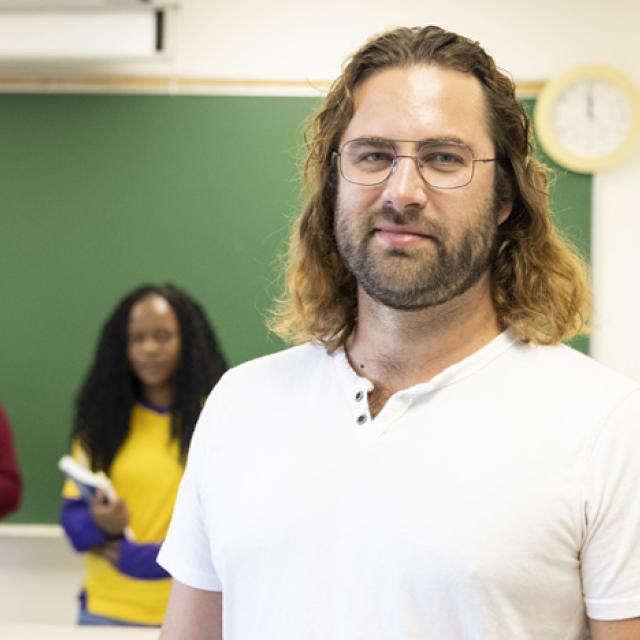 After spending several years working in addictions treatment, I have gained an appreciation and excitement for the field of human and social services. I have a personal love for the core message of the Alcoholics Anonymous program, that everyone has universal faults and that we need safe spaces to share those faults. Consequently, I would love to be involved in the production of knowledge for addictions and other behavioral problems post-graduation.
Learn More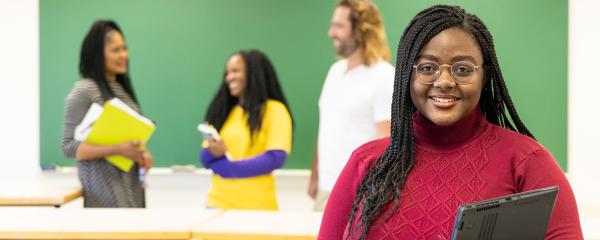 Need more information? Check out the resources below to find what you're looking for, or contact our admissions office.
If you have more questions
Simply fill out the form below and one of our Advisors will provide any extra information you need and help you with your concerns about this program.