Passion for Quality
Where quality meets passion
Creativity and analytical thinking go hand-in-hand when you consider the talent and experience of the Burman faculty.  Small class sizes keep the attention personal and the quality high, and forty-one PhDs will keep you learning at the highest level.
Quick Links
A Lifetime of Learning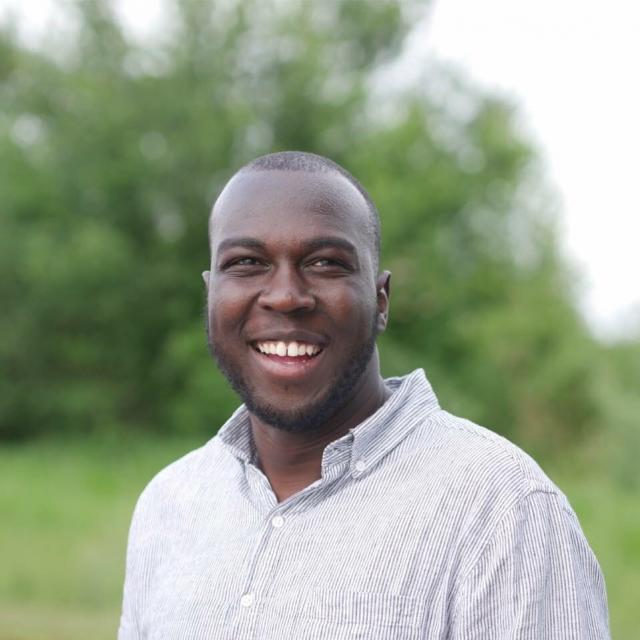 Yuot Tut
2017
/
Therapist, working with children diagnosed with Autism
Before applying to Burman University I knew I wanted to do something involving medicine and helping people, so I signed up for Premed and some of my colleagues who would later become my close friends where doing wellness management. Since the two disciplines were similar from one another we'd always find each other in classes and staying at night in the mezzanine doing essays and studying. It was during this time I became intrigued by the wellness program. Consistently I found myself more interested in my colleague's classes and what they were learning instead of my own.
Apply Now