Passion for Quality
Where quality meets passion
Creativity and analytical thinking go hand-in-hand when you consider the talent and experience of the Burman faculty.  Small class sizes keep the attention personal and the quality high, and forty-one PhDs will keep you learning at the highest level.
Quick Links
A Lifetime of Learning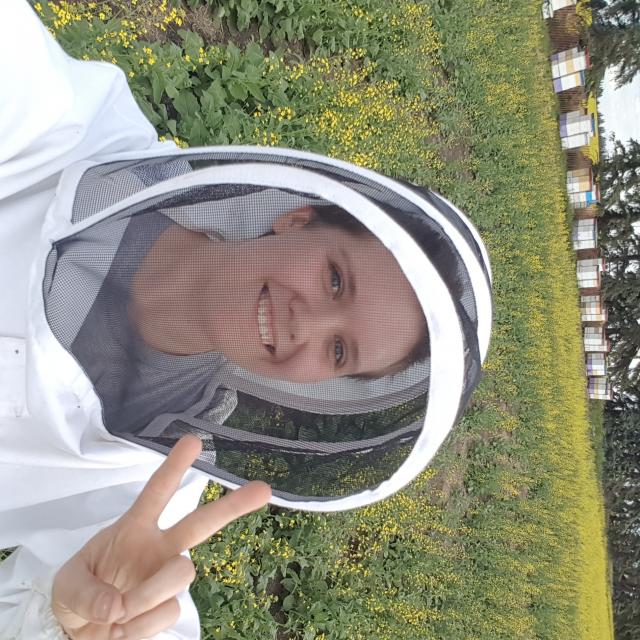 Bethany Meyer
2016
/
CFIA inspector and General Labourer, Molenkamp Farms
I feel that my time at Burman University taught me the importance of personal drive and responsibility. The friend I made and the lessons I learned there will be a huge part of the rest of my life. The Christian environment of Burman led my former boss to advertise for student workers there, since he trusted that he would find moral and hard workers for his honey farm. I feel so thankful that I had the good fortune to see his work posting there, which allowed me to be introduced to the amazing world of beekeeping and honey extraction, which I have worked in for three years now.
Apply Now