Passion for Quality
Where quality meets passion
Creativity and analytical thinking go hand-in-hand when you consider the talent and experience of the Burman faculty.  Small class sizes keep the attention personal and the quality high, and forty-one PhDs will keep you learning at the highest level.
Quick Links
A Lifetime of Learning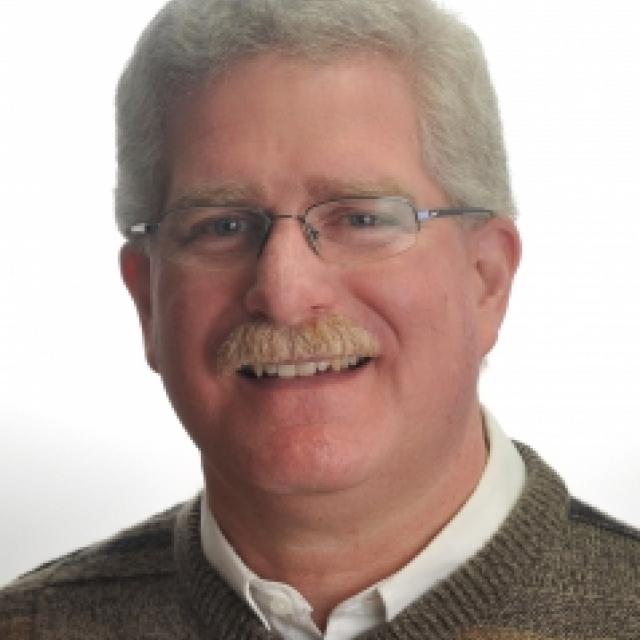 Jeff Potts
1985
/
Head Pastor, College Heights Seventh-day Adventist Church, Former Executive Secretary, Manitoba-Saskatchewan Conference
I deeply value the impact the Burman University Religious Studies program has had on my life and ministry.  My years at Burman brought me closer to Jesus, and effectively equipped me for His service.  It was at Burman that I learned how to dig deeply into scripture, how to preach, how to lead the church, how reach people who are far from God, and so much more!
Apply Now