Passion for Quality
Where quality meets passion
Creativity and analytical thinking go hand-in-hand when you consider the talent and experience of the Burman faculty.  Small class sizes keep the attention personal and the quality high, and forty-one PhDs will keep you learning at the highest level.
Quick Links
A Lifetime of Learning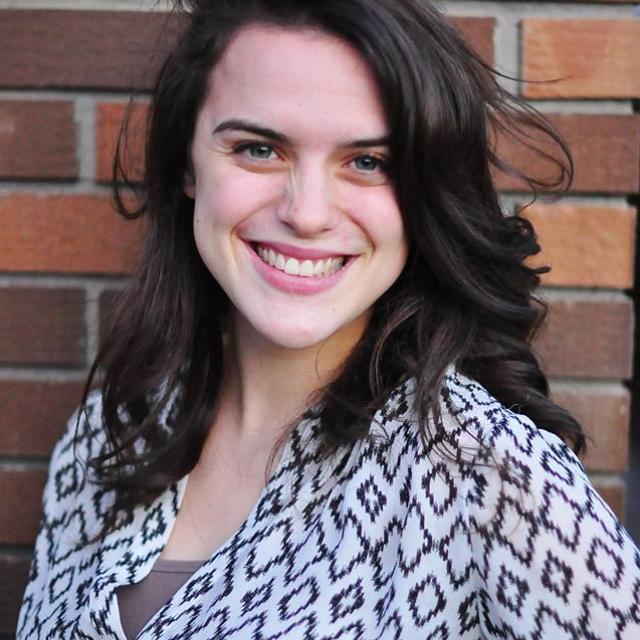 The Religious Studies program opened my eyes to the power of diversity in ministry. As students, we all had different skills and passions and this program prepared us to go do what we felt called to. I am now a Master of Science in Chaplaincy student at Loma Linda University. As I face clinical ministry in a hospital setting, I can see that God used Burman to prepare me to bring Him into people's most vulnerable life situations to offer comfort and support.
Apply Now