Passion for Quality
Where quality meets passion
Creativity and analytical thinking go hand-in-hand when you consider the talent and experience of the Burman faculty.  Small class sizes keep the attention personal and the quality high, and forty-one PhDs will keep you learning at the highest level.
Quick Links
A Lifetime of Learning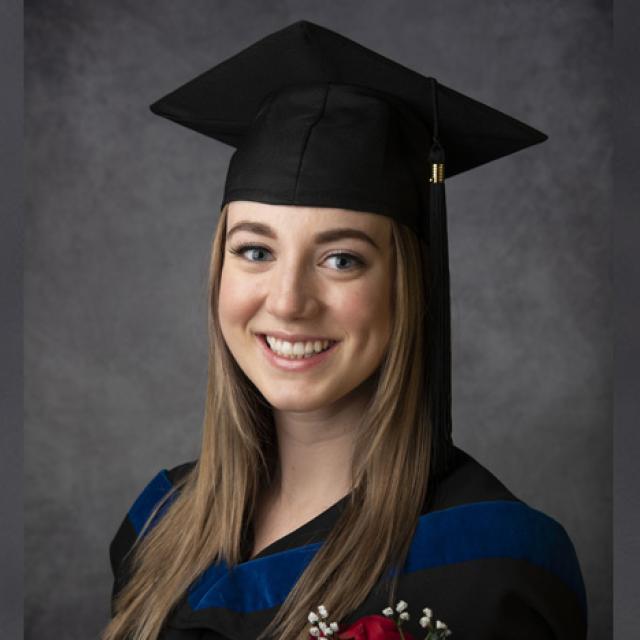 Burman University greatly prepared me for my profession in teaching, their Field Experience and Practicum programs gave me experience within my working field before I graduated. The campus' spiritual life and student association also kept me highly involved- I was blessed to meet life long friends while on campus and will always call Burman my home.
Apply Now