Passion for Quality
Where quality meets passion
Creativity and analytical thinking go hand-in-hand when you consider the talent and experience of the Burman faculty.  Small class sizes keep the attention personal and the quality high, and forty-one PhDs will keep you learning at the highest level.
Quick Links
A Lifetime of Learning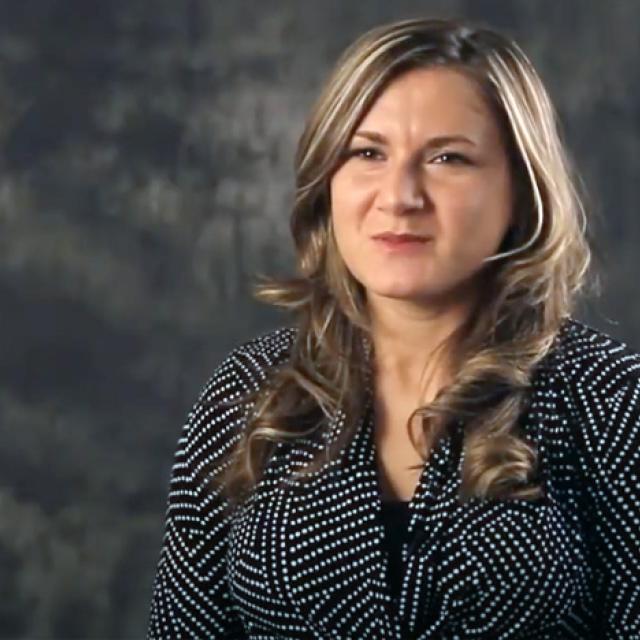 Azalea Lehndorff
2010
/
Project Manager, A Better World
There are three important aspects of my experience at CUC (now Burman) that I want to highlight. One of the key moments in my learning can be distilled down to one session in which one of the professors invited students from Univ. of Alberta to come to our campus and discuss the origins of life on earth with us. That discussion challenged my thinking and provided me with a platform from which to  to evaluate my beliefs through the lens of critical thought. Today, I still consider that one of the most important turning points in my life. 
Apply Now