Passion for Quality
Where quality meets passion
Creativity and analytical thinking go hand-in-hand when you consider the talent and experience of the Burman faculty.  Small class sizes keep the attention personal and the quality high, and forty-one PhDs will keep you learning at the highest level.
Quick Links
A Lifetime of Learning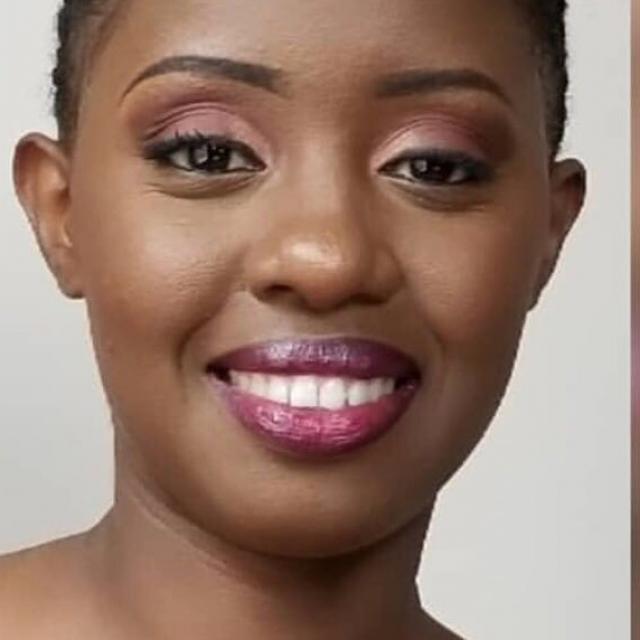 Dorcus Ruhigisha
2013
/
Medical School Student
My time at Burman University was full of growth in different areas of my life. At the time when I joined back in 2010, I was just a young girl with lots of dreams, however God has a bigger purpose for my life. I grew in my faith, mentally I felt ready by the time I was leaving Burman university. I'm currently aspiring to become a medical doctor by God's grace.
Apply Now