Passion for Quality
Where quality meets passion
Creativity and analytical thinking go hand-in-hand when you consider the talent and experience of the Burman faculty.  Small class sizes keep the attention personal and the quality high, and forty-one PhDs will keep you learning at the highest level.
Quick Links
A Lifetime of Learning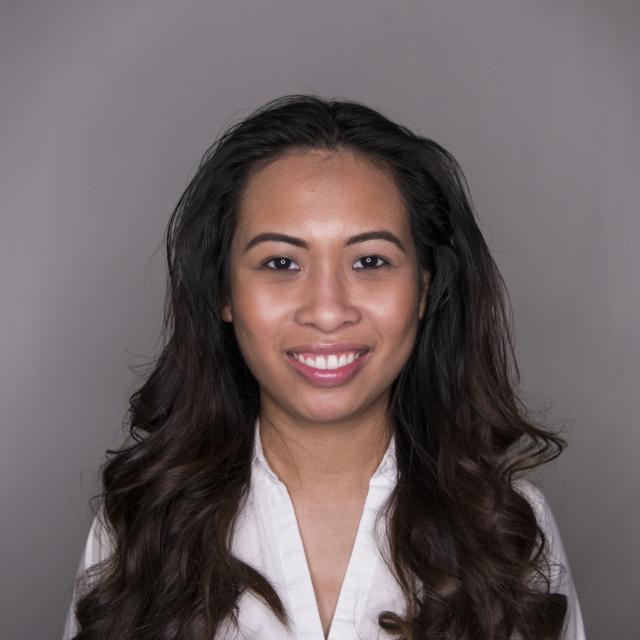 Kryzia Wisdom
2014 BA
/
Communications Coordinator
Burman University changed my life. The English program taught me how to critically analyze literature, which transitioned into critical thinking about all aspects of life. It was the springboard to finding a career that suits my personality and my skill set.
Apply Now