Welcome Alumni & Friends
The Office of Alumni and Advancement is here to ensure that you remain connected to your campus community even while you're away. We are here to keep you up-to-date on recent and upcoming events, let you know about new and ongoing campus projects being undertaken by alumni and friends, and share stories about fellow alumni who are making a difference in their communities today. 
---
Believe In Burman - October 28, 2023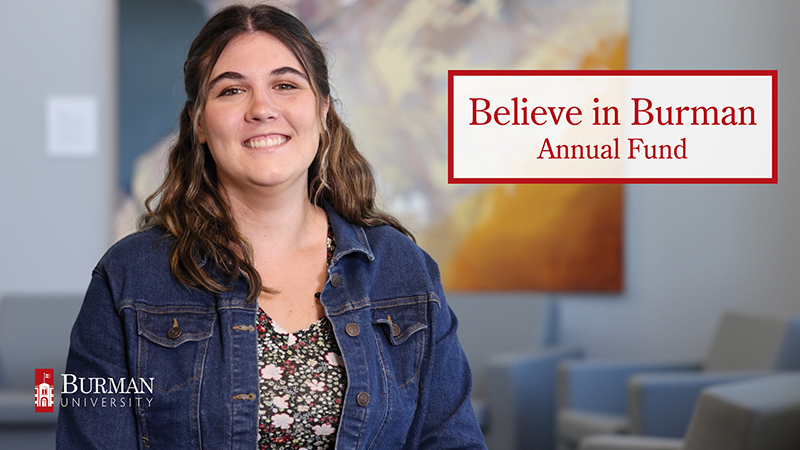 Each year alumni, friends and Seventh-day Adventist church members across Canada give an annual offering to help young people at Burman University as they journey to higher education and greater service.
For more information and to view our video click here.
---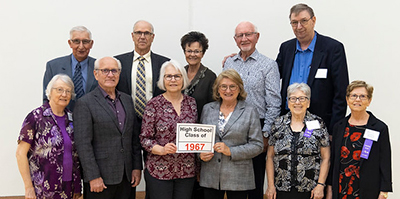 Alumni Homecoming - June 2-4, 2023
Join us for our annual Alumni Homecoming this June 2-4. Click on the link below to view the weekend schedule and purchase tickets.
Quick Links