The Burman Experience
Choosing a college or university to attend is never an easy decision. Burman University wants to help make the process easier by giving prospective students an opportunity to visit our campus and learn more about what we have to offer.
Visit our campus
Opportunities to Grow
In addition to excellent academic programs, there are countless opportunities that students can explore to supplement their academic education at Burman. From social events to intellectual lectures to spiritual programs, students can grow in all aspects of life on our campus.
Discover more events
New Athletic League for Basketball and Volleyball Teams
As of September 12, 2018, the Burman Bobcats basketball and volleyball teams have joined the Prairie Athletic Conference. The executive committee of the conference approved Burman University's application for full membership.
Read more
Programs & Degrees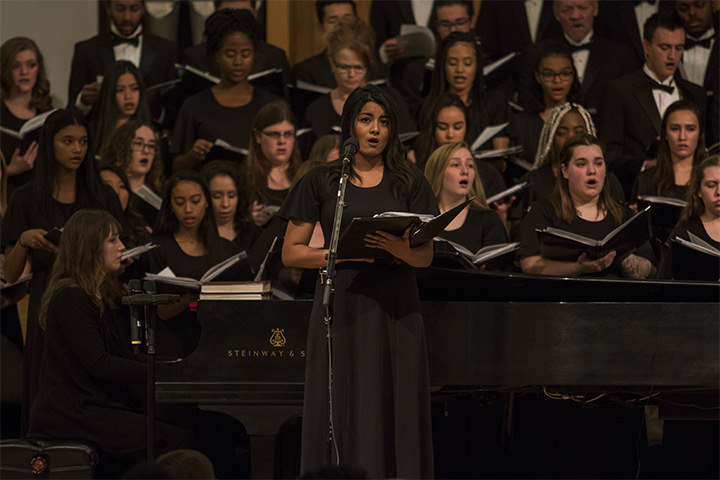 Spotlight Degree
A music degree offers a diversity of career and graduate school options in both music and non-music areas.