The Burman Experience
Choosing a college or university to attend is never an easy decision. Burman University wants to help make the process easier by giving prospective students an opportunity to visit our campus and learn more about what we have to offer.
Visit our campus
Believe in Burman Annual Fund
Contributing to the Believe in Burman Annual Fund enhances the learning environment at Burman University. Your financial support helps our students as they journey to higher education and greater service. Each dollar makes a difference.
Learn More
Opportunities to Grow
In addition to excellent academic programs, there are countless opportunities that students can explore to supplement their academic education at Burman. From social events to intellectual lectures to spiritual programs, students can grow in all aspects of life on our campus.
Discover more events
Programs & Degrees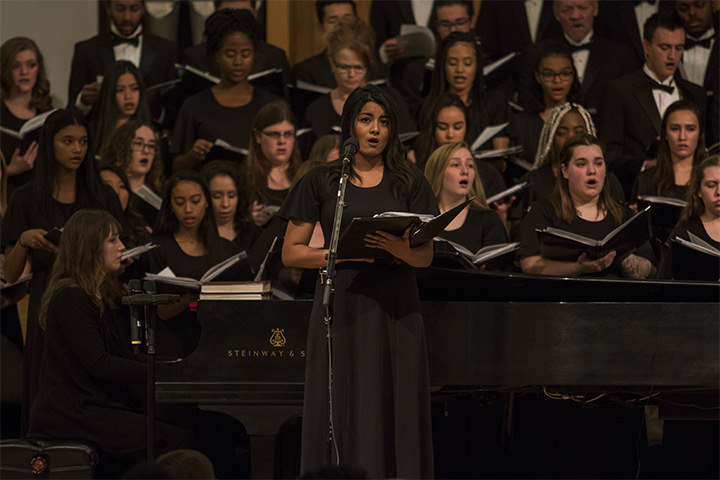 Spotlight Degree
A music degree offers a diversity of career and graduate school options in both music and non-music areas.