Faculty & Staff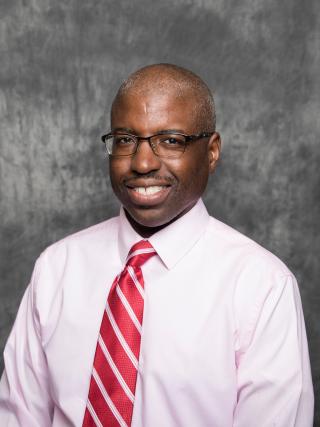 David Jeffrey
Assistant Professor, Business
(403) 782-3381 x 4041
Office location: McKibbin
djeffrey@burmanu.ca
Education
PhD Leadership, Andrews University (2016)
MBA Business Administration, Andrews University (1997)
BBA Business Administration, Wilfrid Laurier University (1995)
Areas of Expertise
Organizational Behaviour, Development, and Change
Information and Educational Technology
Higher Education Leadership
Biography
Dr. David Jeffrey is Assistant Professor of Business, having served at Burman University since 2005. He has sat on the President's Cabinet as Assistant to the President and chaired the School of Business for seven years. Dr. Jeffrey previously chaired the Business Department at Crawford Academy and taught in the School of Business at the University of the Southern Caribbean. When not involved in academic pursuits, Dr. Jeffrey enjoys leading a worship team and playing racquetball weekly.
Current Research or Professional Activities
Dr. Jeffrey's recent doctoral dissertation examined the factors that encourage North American Adventist university professors to make full use of educational technology (Learning Management Systems) in their courses. He is currently working on several articles to disseminate the results of that study, and preparing with a colleague at Andrews University for a conference presentation in Fall 2017. Dr. Jeffrey is active in the work of the School of Business, working with colleagues and the community to find ways to interact in more meaningful ways. He is an initial point of contact for many prospective students. Dr. Jeffrey represents Burman University on the Echo Lacombe board, which funds local business and community initiatives with funds raised from Echo Energy.