Faculty & Staff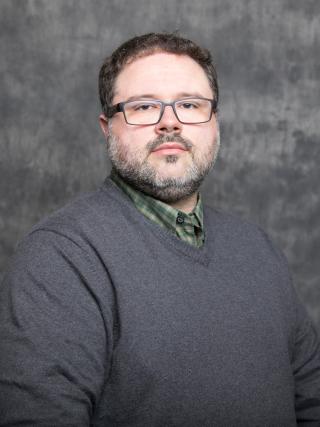 Marc Froese
Director, International Studies
Professor, Political Science
(403) 782-3381 x 4087
Office location: West Hall
Professional website:
mfroese@burmanu.ca
Education
PhD Political Science, York University (2007)
MA Political Science, York University (2002)
BA (hons), University of Toronto (2001)
Areas of Expertise
International political economy
International economic law
Global trade and investment
Multilateralism
Regional trade agreements, including NAFTA
Biography
Marc D. Froese is Professor of Political Science and the Founding Director of the International Studies Program. His research examines the judicial dimensions of international economic law, with an emphasis on the political economy of arbitration in trade and investment courts. He is the author of Canada at the WTO: Trade Litigation and the Future of Public Policy (University of Toronto Press, 2010), as well as articles in The World Economy, World Trade Review, New Political Economy, and other journals. Research papers and some published work is available on the Social Science Research Network at http://ssrn.com/author=887299
Current Research or Professional Activities
Professor Froese is completing a book manuscript titled Sovereign Rules and the Politics of International Economic Law, in which he examines the increasing importance of international economic law (particularly courts) to the governance of trade and investment.