Faculty & Staff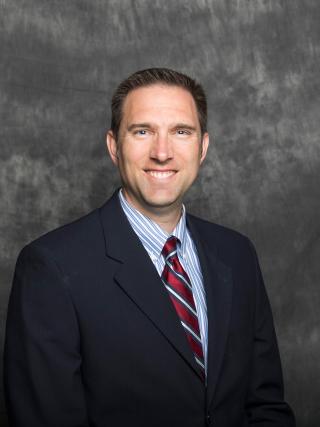 Stephen Reasor
Chair of Religious Studies
Assistant Professor, Religious Studies
(403) 782-3381 x 4046
Office location: Administration
stephenreasor@burmanu.ca
Education
PhD, Faulkner University (2019)
DMin, Andrews University (2012)
MDiv, Andrews University (2005)
BA Religious Studies, Canadian University College (2001)
Areas of Expertise
New Testament Studies
Theological Anthropology
Youth Ministry/School Chaplaincy
Homiletics
Biography
Stephen Reasor is the chair of the Religious Studies Department. He served the Seventh-day Adventist Church in Canada as a pastor for 14 years, including time spent as a youth pastor, secondary Religious Studies teacher, chaplain, and senior pastor. He taught in the Religious Studies Department at Burman University as a contract instructor from 2009 to 2014. He joined the faculty of the Religious Studies Department in 2015. He has recently completed a PhD in New Testament Studies at Faulkner University in Montgomery, AL.
Current Research or Professional Activities
He is currently engaged in a narrative-critical modeling of the ψυχή ("soul") in the New Testament.