The three-year Bachelor of Arts concentration in General Studies offers students an open curriculum model that allows them to tailor their academic programme to their desired areas of study.
This model allows students to direct their study to areas of their interest as well as providing breadth with the required core courses. Although the department determines the requirements related to the number of hours required for graduation, students have flexibility in their course options. The programme thus offers students a breadth of knowledge in various disciplines and a wide selection of more advanced courses in Arts, Humanities, and Social Sciences, including the opportunity to develop basic proficiency in a second language.
Degree Details
BA 3-Year:
The program allows independent selection of courses based on the student's interest and has the potential for broad interdisciplinary study, with a specialization in two to three areas.
Testimonials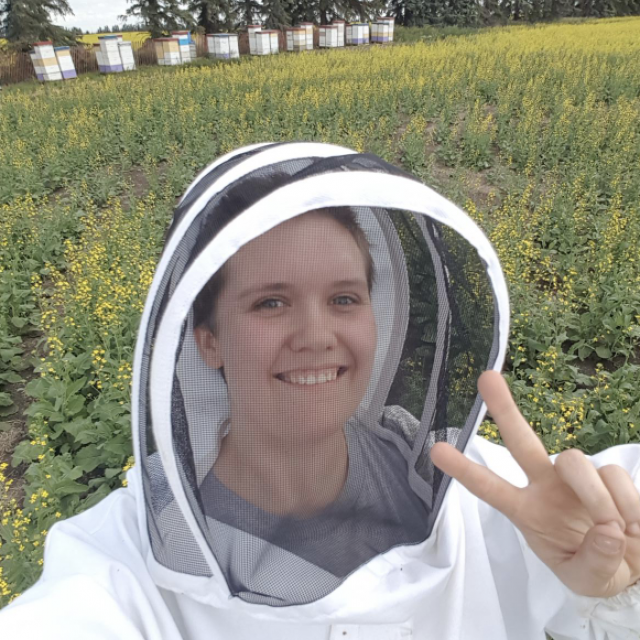 I feel that my time at Burman University taught me the importance of personal drive and responsibility. The friend I made and the lessons I learned there will be a huge part of the rest of my life. The Christian environment of Burman led my former boss to advertise for student workers there, since he trusted that he would find moral and hard workers for his honey farm. I feel so thankful that I had the good fortune to see his work posting there, which allowed me to be introduced to the amazing world of beekeeping and honey extraction, which I have worked in for three years now.
Learn More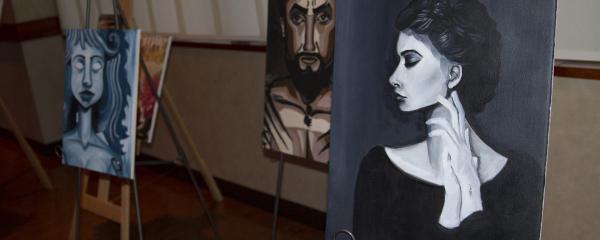 Need more information? Check out the resources below to find what you're looking for, or contact our admissions office.
If you have more questions
Simply fill out the form below and one of our Advisors will provide any extra information you need and help you with your concerns about this program.