General Science equips students with critical thinking and problem solving skills as they explore a variety of academic subjects.
General Science teaches students a broad range of academic disciplines, with a focus on physical and biological sciences, as well as mathematical concepts. Faculty and staff encourage students to select courses based on their interests with a specialization in two to three areas.
Degree Details
BSc 3-year:
The Department of General Studies offers a 3-year Bachelor of Science to students.
Testimonials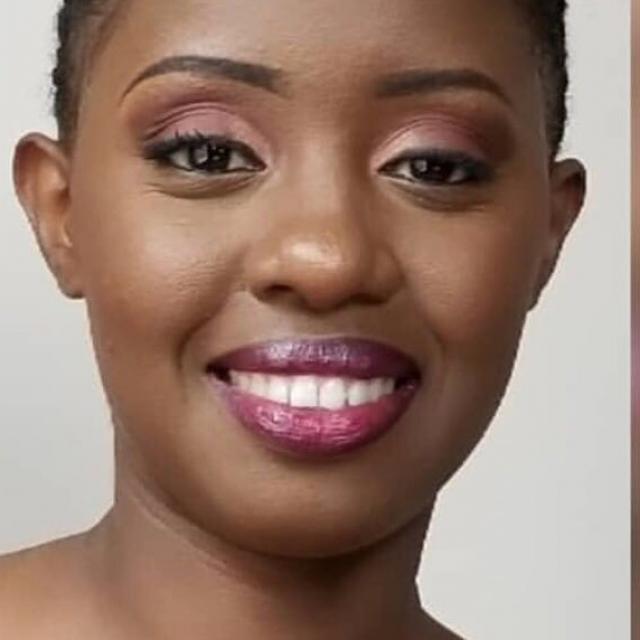 Dorcus Ruhigisha
2013
/
Bachelor of Science
My time at Burman University was full of growth in different areas of my life. At the time when I joined back in 2010, I was just a young girl with lots of dreams, however God has a bigger purpose for my life. I grew in my faith, mentally I felt ready by the time I was leaving Burman university. I'm currently aspiring to become a medical doctor by God's grace.
Learn More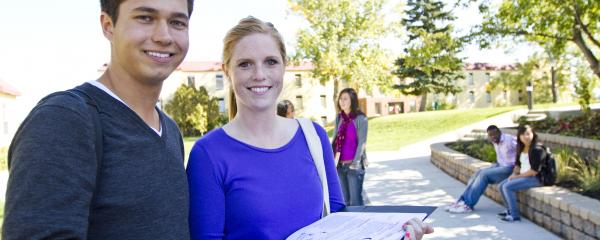 Need more information? Check out the resources below to find what you're looking for, or contact our admissions office.
If you have more questions
Simply fill out the form below and one of our Advisors will provide any extra information you need and help you with your concerns about this program.