The world is becoming an increasingly turbulent place creating opportunities to serve where the need is greatest.
Students in this program will learn from experts and practitioners how the world has been negatively impacted by disasters and how they can act to bring help and recovery to heal a broken world.

Courses in this program are available only to students in the program.
Learn More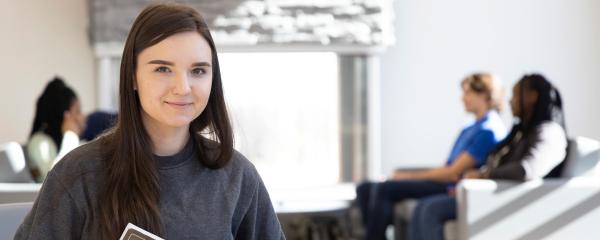 Need more information? Check out the resources below to find what you're looking for, or contact our admissions office.