Canada is a country where many immigrants and refugees choose to make their new home.
Students will discover how to best welcome newcomers, and gain the skills to help them fit in safely and happily in Canada. Students will interact with qualified instructors and serve hands-on in the community to develop key competencies.

Courses in this program are available only to students in the program.
Learn More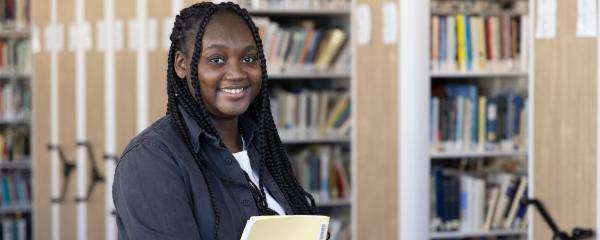 Need more information? Check out the resources below to find what you're looking for, or contact our admissions office.