Committed to excellence in teaching and research, the Department of Biology provides a strong foundation for students to pursue professional science careers.
Faculty and staff take pride in offering discussion-based teaching and hands-on learning through every course offered to students. Graduates from the Department of Biology can confidently pursue and succeed in their chosen healthcare-related career.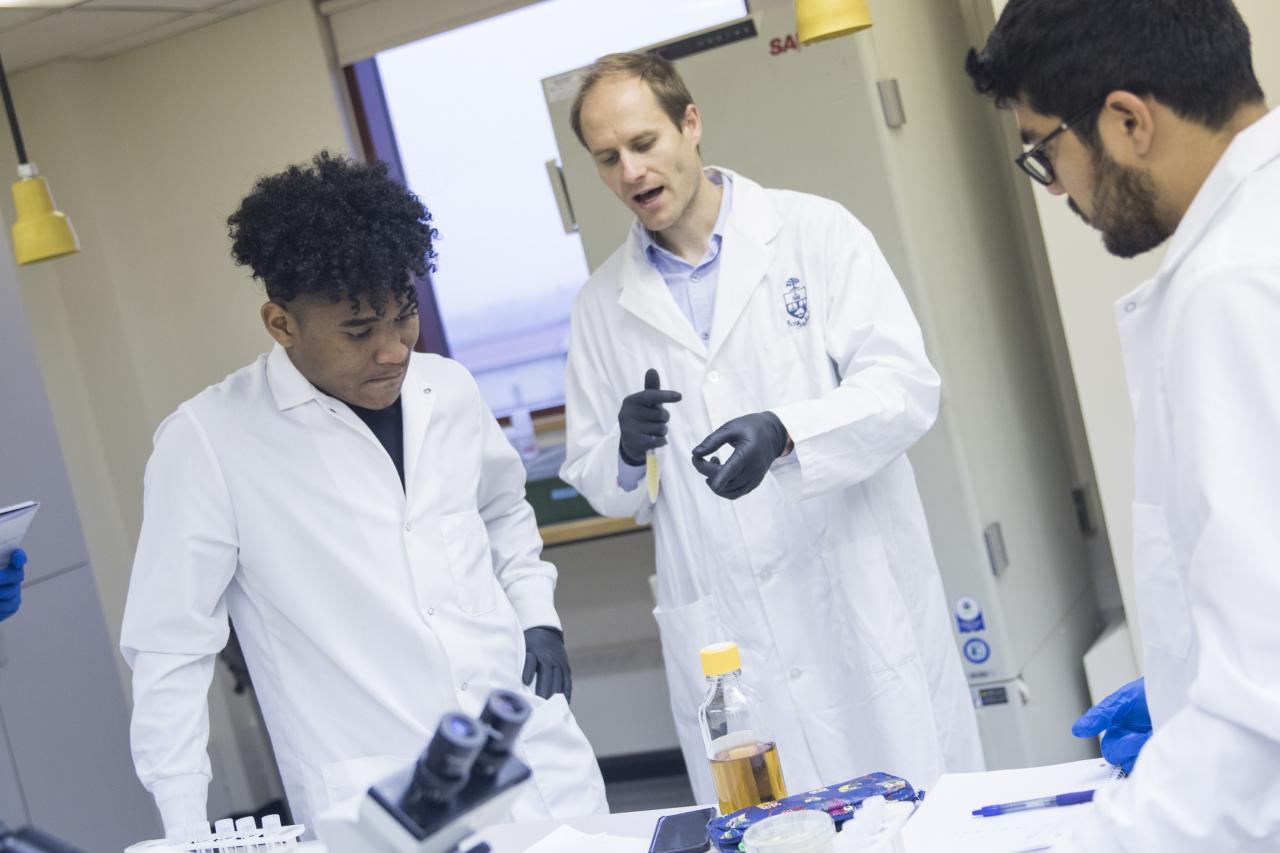 Featured Alumni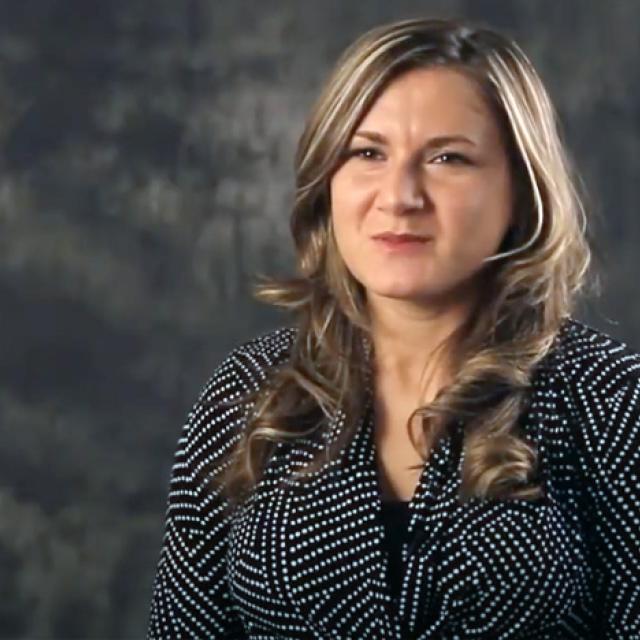 Azalea Lehndorff
2010
/
Bachelor of Science in Biology (with English and Chemistry minors)
There are three important aspects of my experience at CUC (now Burman) that I want to highlight. One of the key moments in my learning can be distilled down to one session in which one of the professors invited students from Univ. of Alberta to come to our campus and discuss the origins of life on earth with us. That discussion challenged my thinking and provided me with a platform from which to  to evaluate my beliefs through the lens of critical thought. Today, I still consider that one of the most important turning points in my life. 
Learn more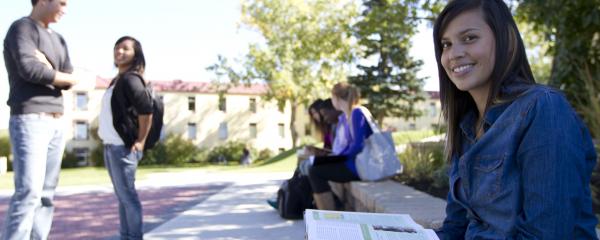 Need more information? Check out the resources below to find what you're looking for, or contact our admissions office.