Committed to excellence in teaching and research, the Department of Biology provides a strong foundation for students to pursue professional science careers.
Faculty and staff take pride in offering discussion-based teaching and hands-on learning through every course offered to students. Our program provides students with the prerequisites for professional and graduate schools. Graduates from the Department of Biology can confidently pursue and succeed in their chosen healthcare-related career or academia.
Degree Details
BSc Biology (4-yr):
The major in Biology is designed to provide students with an introduction to the various sub-disciplines of Biology. It prepares students for entrance into graduate school. It also provides students with the opportunity to prepare for medicine, dentistry, and other health professions. The degree also allows the student to engage in research projects, allowing one to pursue future careers in teaching/scholarly research.
BSc (3-yr):
The three-year Bachelor of Science degree with a concentration in Biology is designed to be a terminal degree. Graduates will be able to meet the requirements and pass admission exams (e.g. MCAT, DAT) for professional schools (e.g. medicine, dentistry, etc). Alternatively, students will be prepared for entry-level placements.
BSc Biology Bio-Medical Track (4-yr):
While the 4-yr Biology is designed for all biology students, it provides a broad education in all areas of biology. Those that seek more comprehensive training in human biology for futures in medicine, dentistry, and other health professions, may choose to pursue the Bio-Medical track. This track requires the undertaking of courses like anatomy, physiology, immunology, virology, molecular biology and biochemistry, providing a foundational knowledge in preparation for professional schools. Emphasis is also placed on completing prerequisites for professional schools.
BSc Biology Environmental Science Track (4-yr):
"The Lord God took the man and placed him in the orchard in Eden to care for it and to maintain it. Genesis 2:15". It is our duty to care for this planet. The Environmental Science track is intended for students interested in assisting governmental and/or private organizations in protecting the environment. Future career opportunities include graduate school, working for environmental organizations e.g., Environment Canada, Parks, Wildlife, Forestry or Reclamation sectors, environmental consulting and research. Like the Bio-Medical track, each of these tracks deepens the student's knowledge in the area chosen.
Pre-Med Club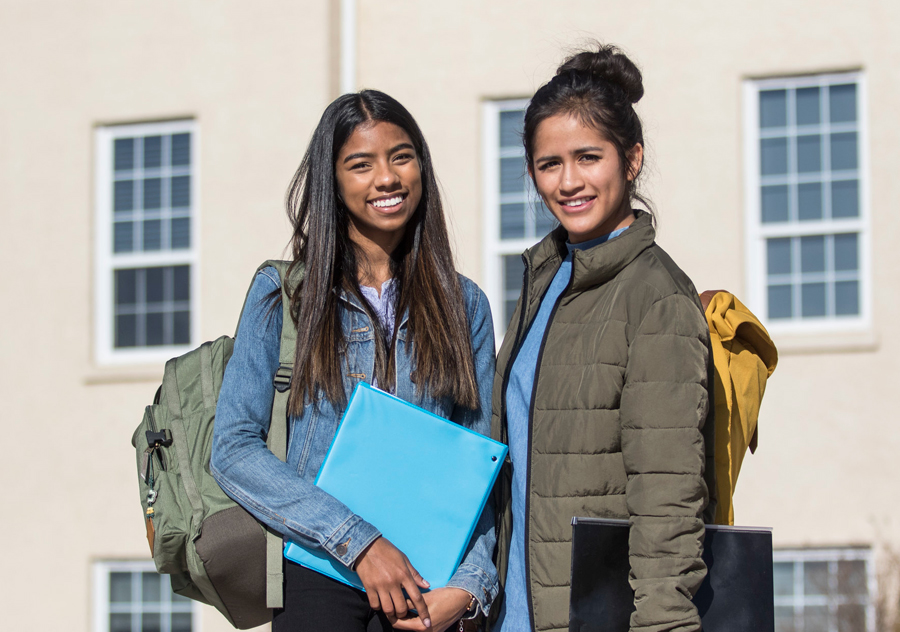 The premedical club is a Burman student club for those interested in a future career in medicine. This student-led club meets during the school year for social events, outings, and informational sessions/talks from guest speakers, including those practicing medicine in the area. Students are made aware of academic prerequisites to medical schools, GPA requirements, pre-admission exam requirements, like the MCAT (Medical College Admission Test) and CASPer (Computer-based Assessment for Sampling Personal Characteristics; often required for Canadian medical schools). Ultimately, the club provides a means to develop friendships with like-minded peers that last through their undergraduate and even medical schools.
Testimonials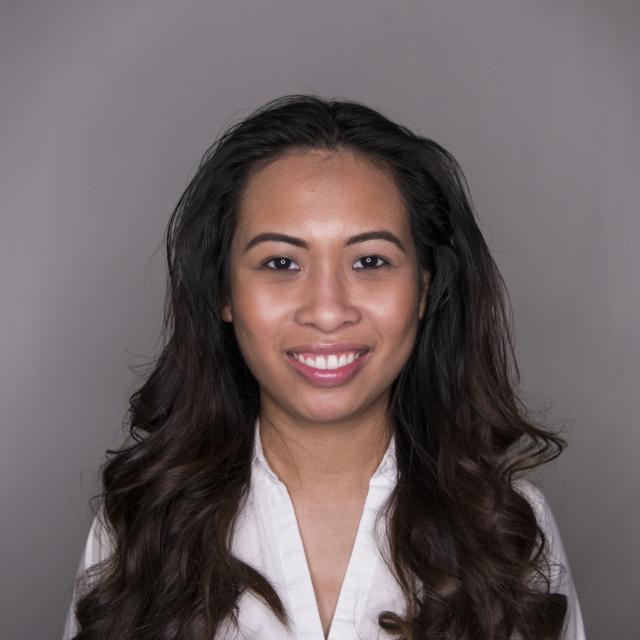 Burman University changed my life. The English program taught me how to critically analyze literature, which transitioned into critical thinking about all aspects of life. It was the springboard to finding a career that suits my personality and my skill set.
Learn More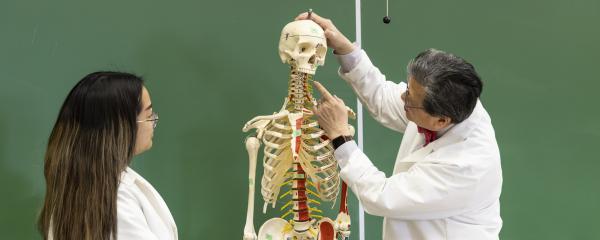 Need more information? Check out the resources below to find what you're looking for, or contact our admissions office.
If you have more questions
Simply fill out the form below and one of our Advisors will provide any extra information you need and help you with your concerns about this program.