The Department of Religious Studies helps students develop a strong foundation for spiritual leadership and ministry.
Faculty and staff are committed to teaching students to build their ministry on deep Bible study. Graduates from the Department of Religious Studies are ready to demonstrate Biblical teachings in all aspects of their ministry.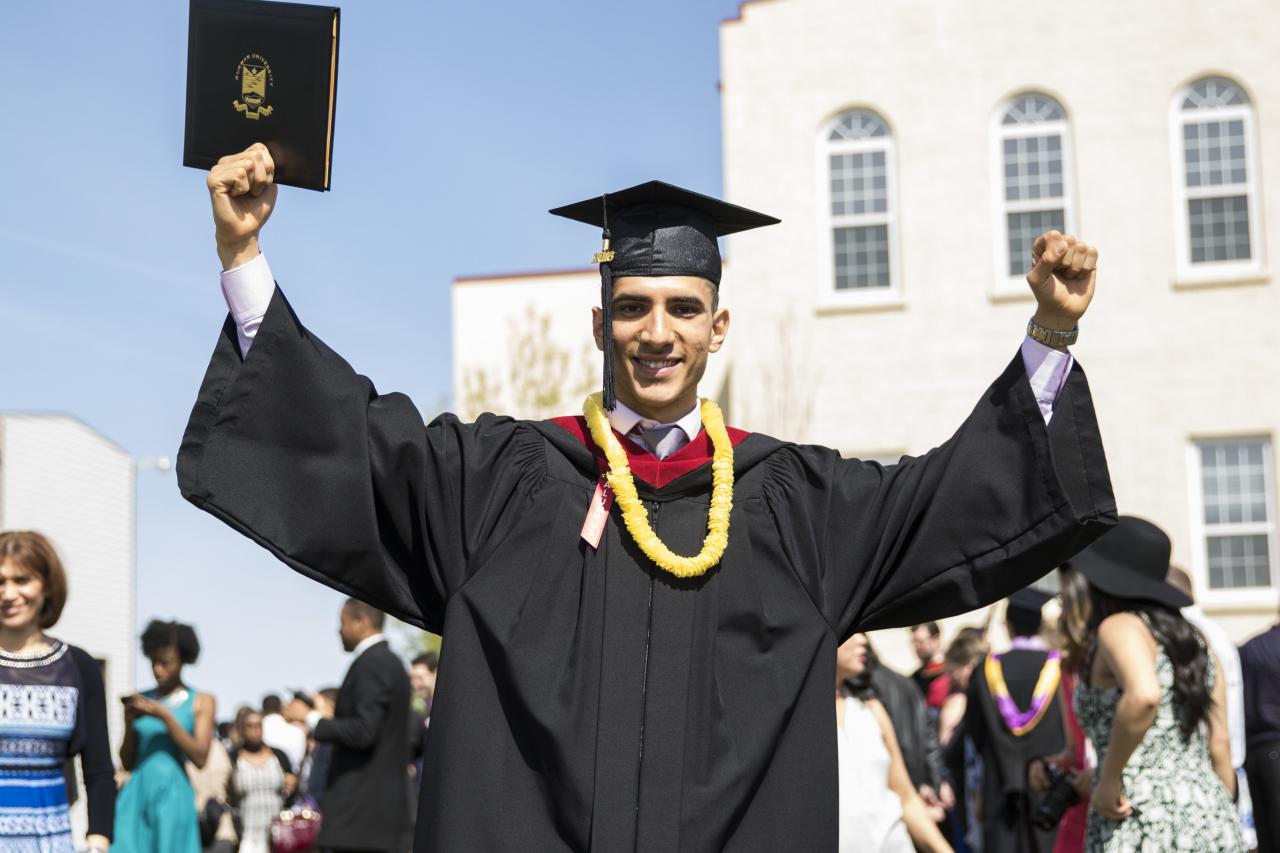 Featured Alumni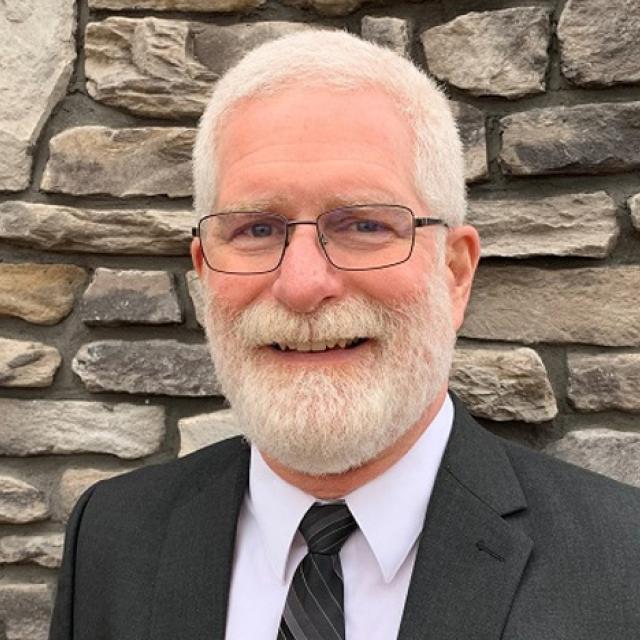 I deeply value the impact the Burman University Religious Studies program has had on my life and ministry.  My years at Burman brought me closer to Jesus, and effectively equipped me for His service.  It was at Burman that I learned how to dig deeply into scripture, how to preach, how to lead the church, how reach people who are far from God, and so much more!
Jeff Potts
Lead Pastor, College Heights Seventh-day Adventist Church
Learn more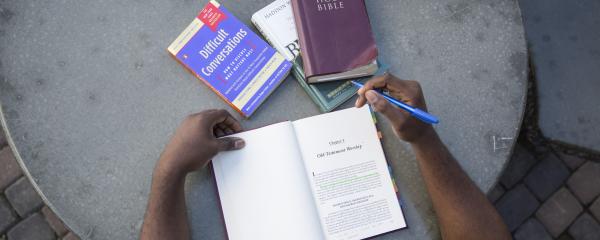 Need more information? Check out the resources below to find what you're looking for, or contact our admissions office.