About
The Business Speaker Series gives students and the community on opportunity to hear from business professionals who have plenty of knowledge and experience in the business world. From local entrepreneurs to individuals working in the government sector, you will be able to learn a lot on how to be successful. Don't miss out!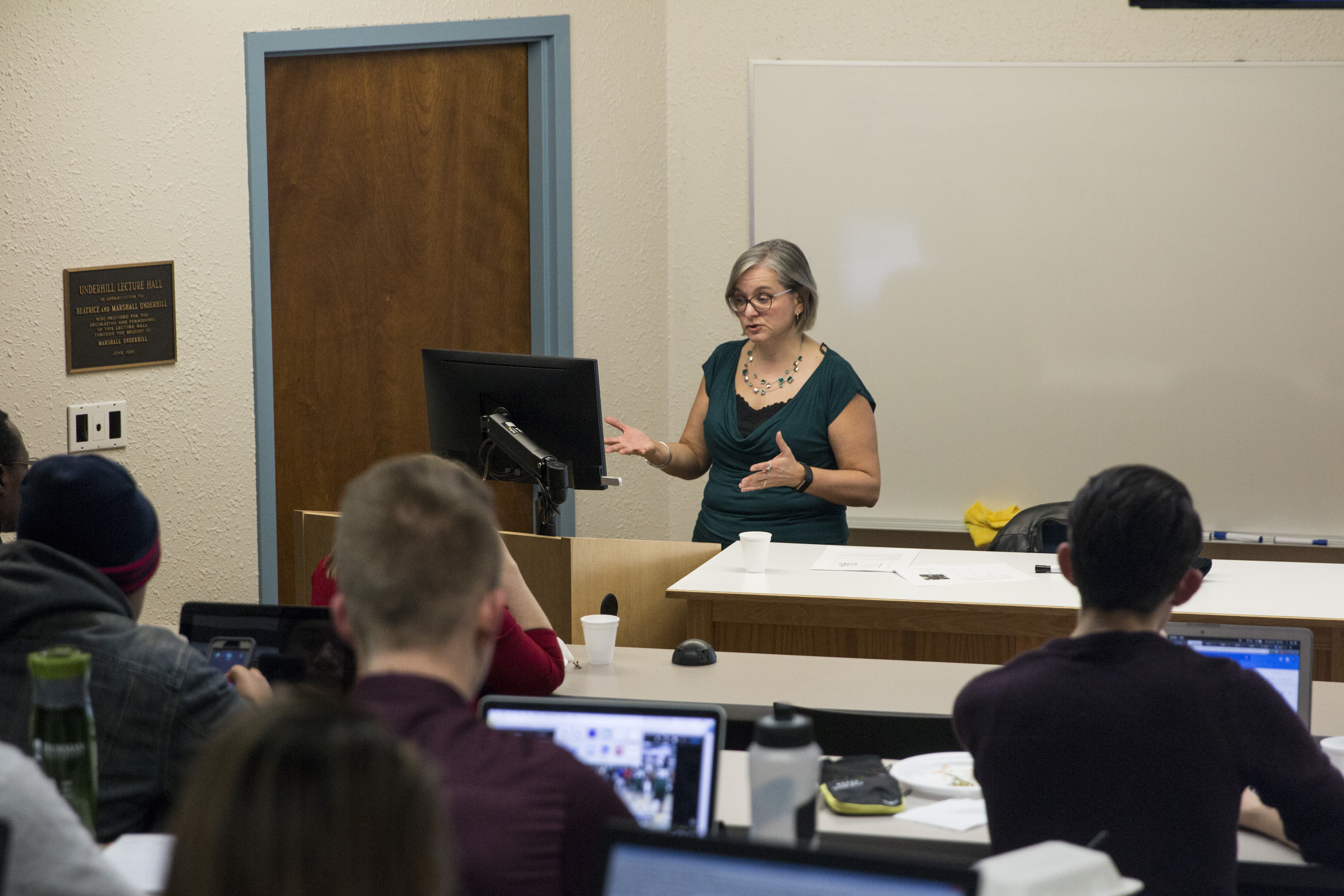 September 26, 2019 | 7 pm
Social media strategy for Business
Joe Whitbread and Jo Phillips
Social media and digital advertising is much more complicated than it looks. While there are a lot of people using social media, there are very few professionals with expertise in digital brand representation and platform optimization. The social media industry is growing and there is a lot of career opportunity. Joe Whitbread and Jo Phillips help entrepreneurs, brand ambassadors and business owners learn how each of the channels work for business and brand advantage. With a consistent brand strategy, marketers can earn incredible audience reach and influence, soaring high above your competition.