We can help you and your organization improve your communication skills and build healthy relationships at work, at home, and in the community.
Our roster of experienced facilitators helps individuals, organizations and businesses respond to everyday conflict situations in creative and positive ways. We provide staff training, group facilitation, and professional development opportunities.
Learn how your organization can benefit from our customized workshops:
Single sessions or series geared to your organization's needs at reasonable rates.
Contact Glen Graham at 403 307-3491 or email the Centre for Peace and Justice at glengraham@burmanu.ca.
---

WORKSHOPS
-Positive Communication in Business-
The Conflict Transformation business workshops explore some of the common ways that conflict arises in the workplace. They offer strategies for building healthy work environments, facilitating positive communication, and addressing disagreements in a way that respects all persons.
-Talking Together: Parent/ Child Relationships-
Learn how to communicate interactively with your children in order to maintain healthy and respectful relationships.
-Family Disagreements-
In this workshop you will learn how to guide family members in voicing and listening to the deep feelings and perspectives of each other while strengthening and maintaining family bonds.
-Positive Communication in Church Communities-
This workshop will offer strategies that enable congregations to deal with difficult relationships, explore the root causes of conflict, make apologies, and ask for forgiveness.
-Community Building-
Learn how to create bonds and build relationships in your community or neighbourhood.
-Circle Processes in Schools-
Learn how to use circles processes in schools to encourage students to give voice to their feelings, listen to one another, and take collective responsibility for the classroom community.  Learn how to
provide a positive forum for speaking out when students are being teased or bullied.   

create a sense of belonging, self-regulation and empathic listening

build social and emotional capacities in your students

provide students with an interactive forum to facilitate learning 
---
Facilitators
Dr. Bruce Boyd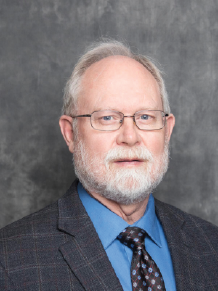 Bruce Boyd is a professor at Burman University with a special interest in conflict and reconciliation. In 1995 he received his doctoral degree with a thesis project on interpersonal conflict resolution. He has taught conflict transformation in various venues from Vancouver Island to Newfoundland. He also serves as a conflict resolution consultant and as a mediator.
Agnus Struik, MA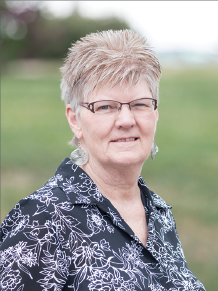 Agnes Struik has worked as a teacher, principal and a psychotherapist for the last 25 years. She was active in developing alternative dispute procedures for therapists and clients as a  board member of the Ontario Society of Psychotherapists. Agnes has trained in conflict management and circle processes and has used them in the classroom and in her psychotherapy practice. Agnes also works in Liberia with the Trauma Healing and Reconciliation Program, an organization that has its roots in creating peace during and after the war.
Rick Abma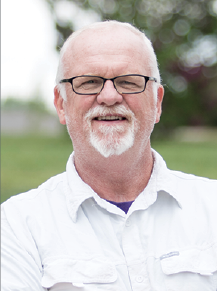 Rick Abma is the founder of Neighbourhood Life, an organization that helps build intentional neighbourhoods. He has more than 20 years of experience as a pastor, conducts workshops on community building, facilities 30-40 neighbourhood events per year, works with City leadership, and roasts "Good Neighbour Coffee."
Darlene Wilson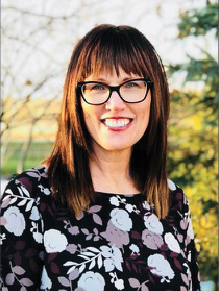 Darlene Wilson specializes in facilitative leadership, communication, conflict resolution, and community and stakeholder engagement practices. She has facilitated Effective Communication and Conflict Resolution workshops, taught business communication at the post-secondary level, and delivered Corporate Leadership and Management Training across Western Canada. Darlene has a Master of Arts Degree in Communication and Leadership.