A music degree offers a diversity of career and graduate school options in both music and non-music areas.
The Department of Music equips students with in-depth knowledge and skills to be successful in their careers. Faculty combine diversity of instruction with personal passion to educate and inspire students within a vibrant atmosphere that supports strong academics, performance, and personal achievement, grounded on Christian principles of service and excellence.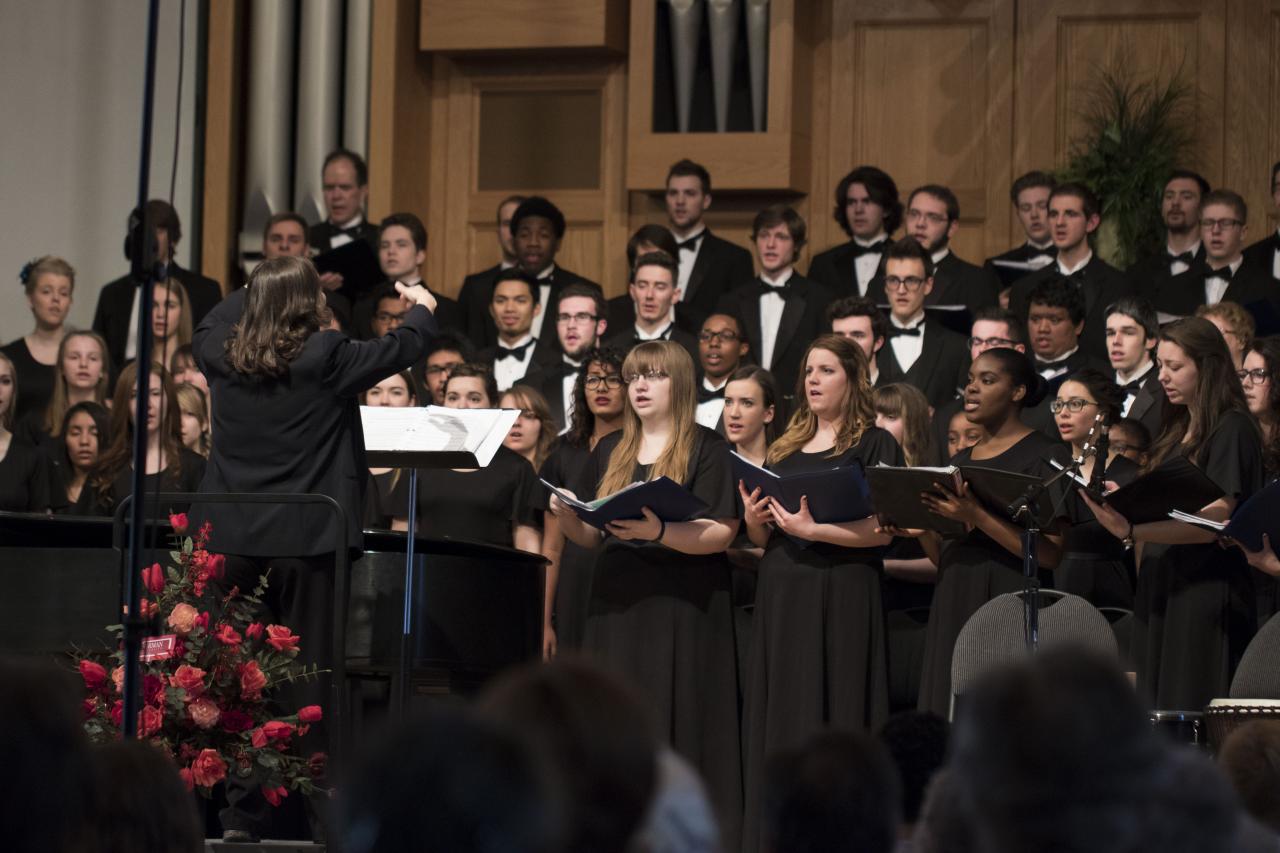 Learn more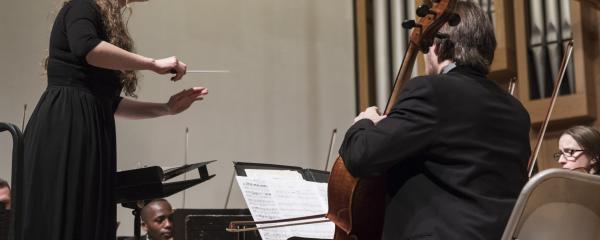 Need more information? Check out the resources below to find what you're looking for, or contact our admissions office.