A music degree offers a diversity of career and graduate school options in both music and non-music areas.
The Department of Music equips students with in-depth knowledge and skills to be successful in their careers. Faculty combine diversity of instruction with personal passion to educate and inspire students within a vibrant atmosphere that supports strong academics, performance, and personal achievement, grounded on Christian principles of service and excellence.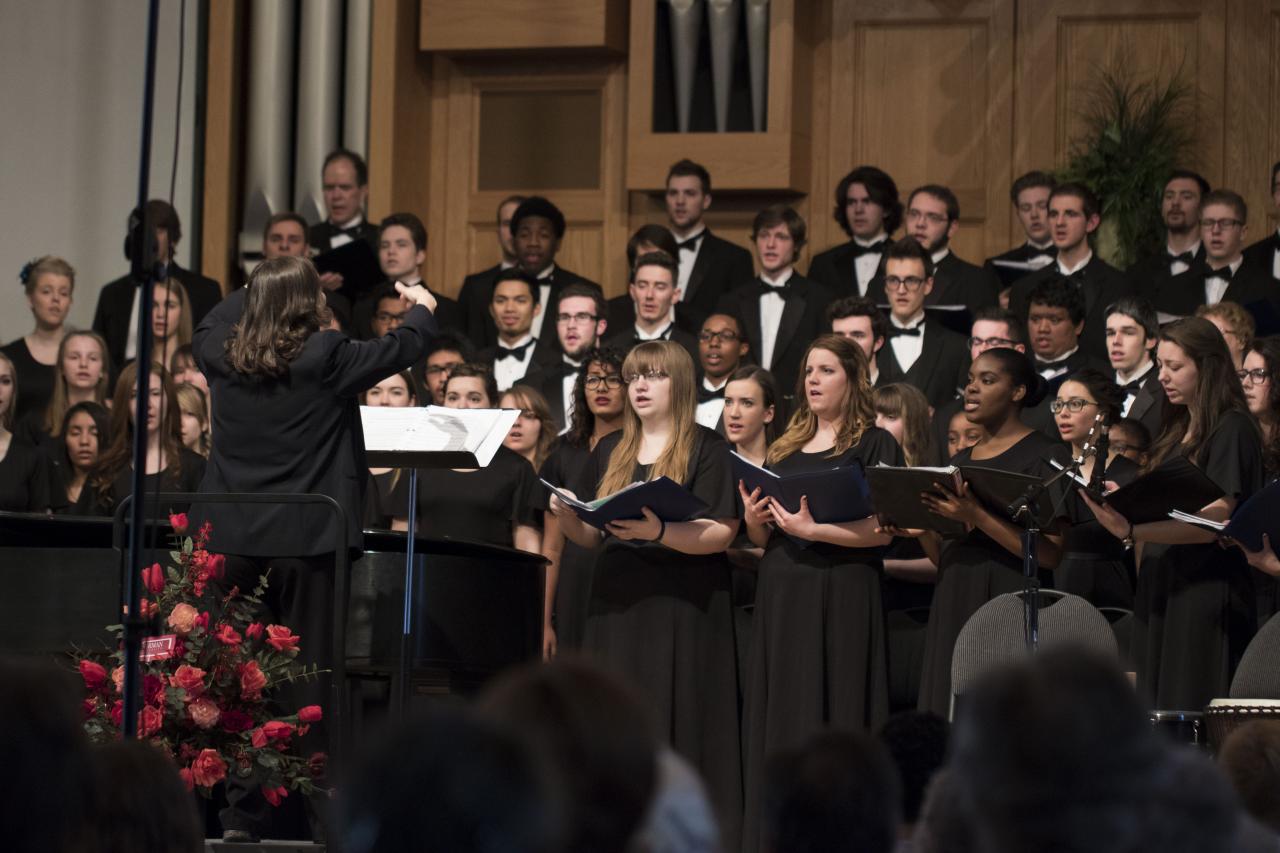 Featured Alumni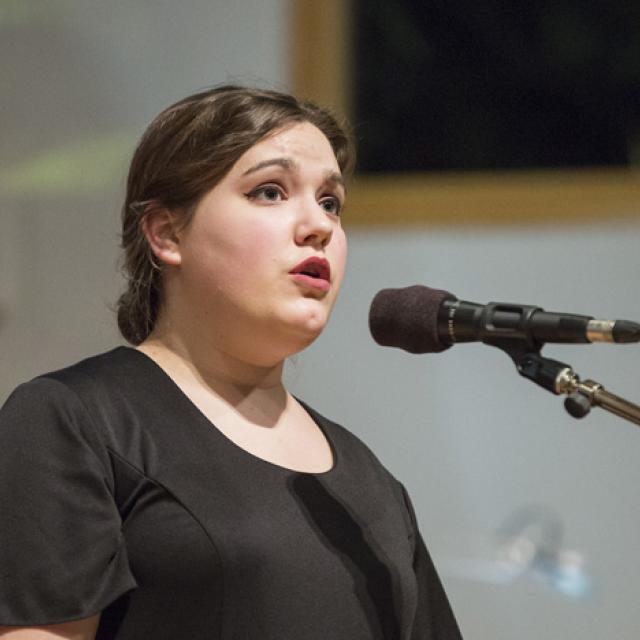 Jessica Jacobson Heisler
2019
/
Bachelor of Arts - Music
"The music program is led by passionate and creative professors that make classes fun and engaging. I am now running my own music studio in Lacombe where I teach piano, voice, and theory lessons. Burman University's Music Program gave me the tools to feel confident in passing my knowledge on to those I teach."
Jessica Jacobson Heisler
Music Teacher, Lacombe, Alberta
Learn more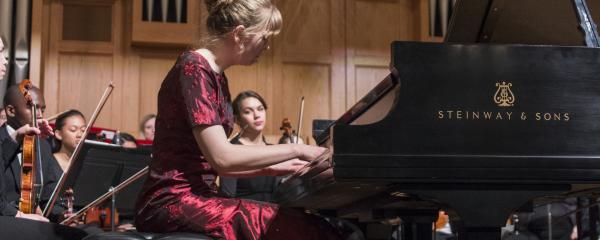 Need more information? Check out the resources below to find what you're looking for, or contact our admissions office.