Alumni Council
The Alumni Council is made up of a membership of employees and volunteers whose purpose is to proudly promote Burman University and Parkview Adventist Academy and to cultivate life-long connections with alumni and friends. They work with the Advancement Office to plan and organize the annual Homecoming weekend, typically held the first weekend in June.
President: Adam Deibert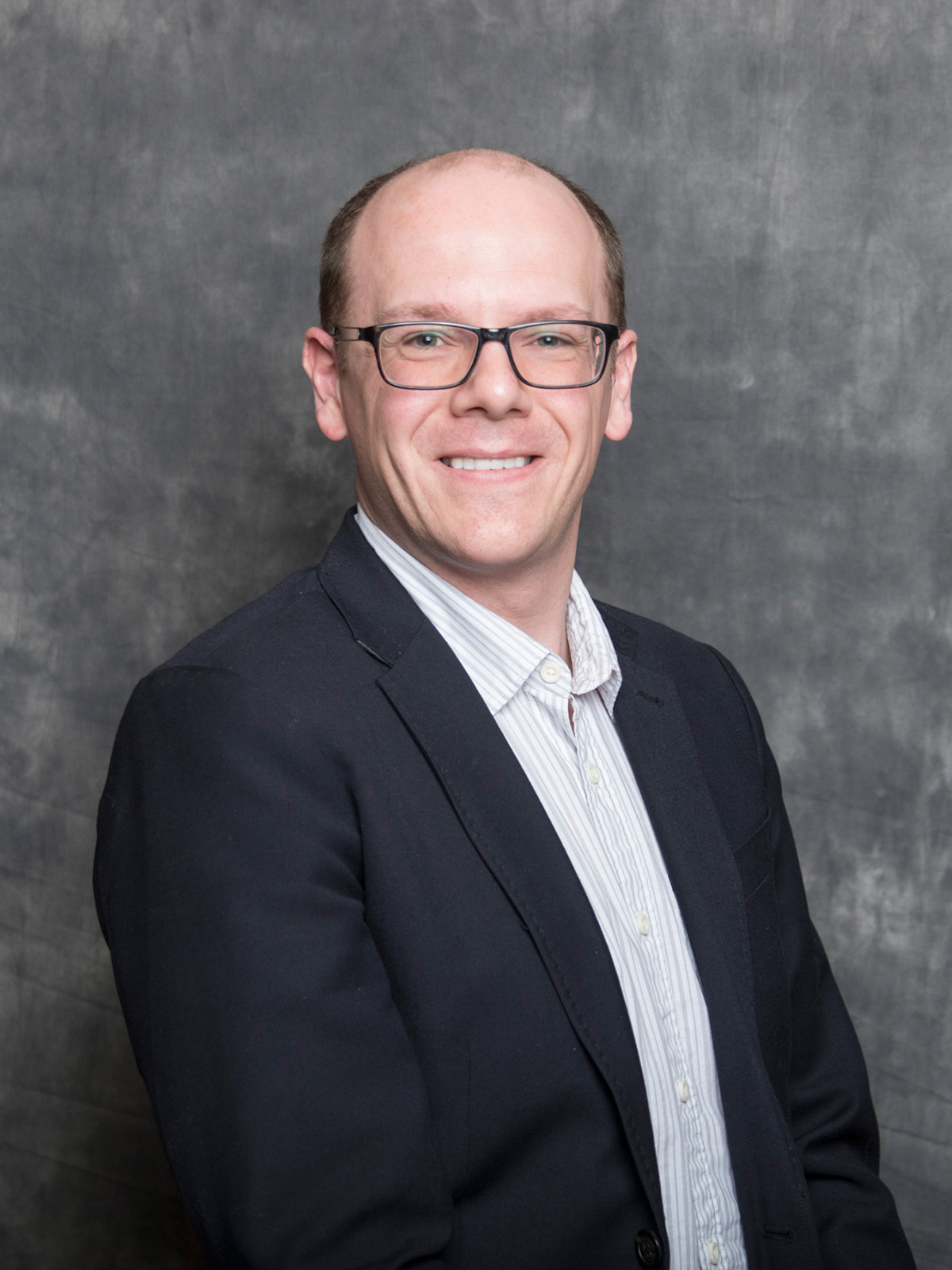 Vice President: Wanda Johnson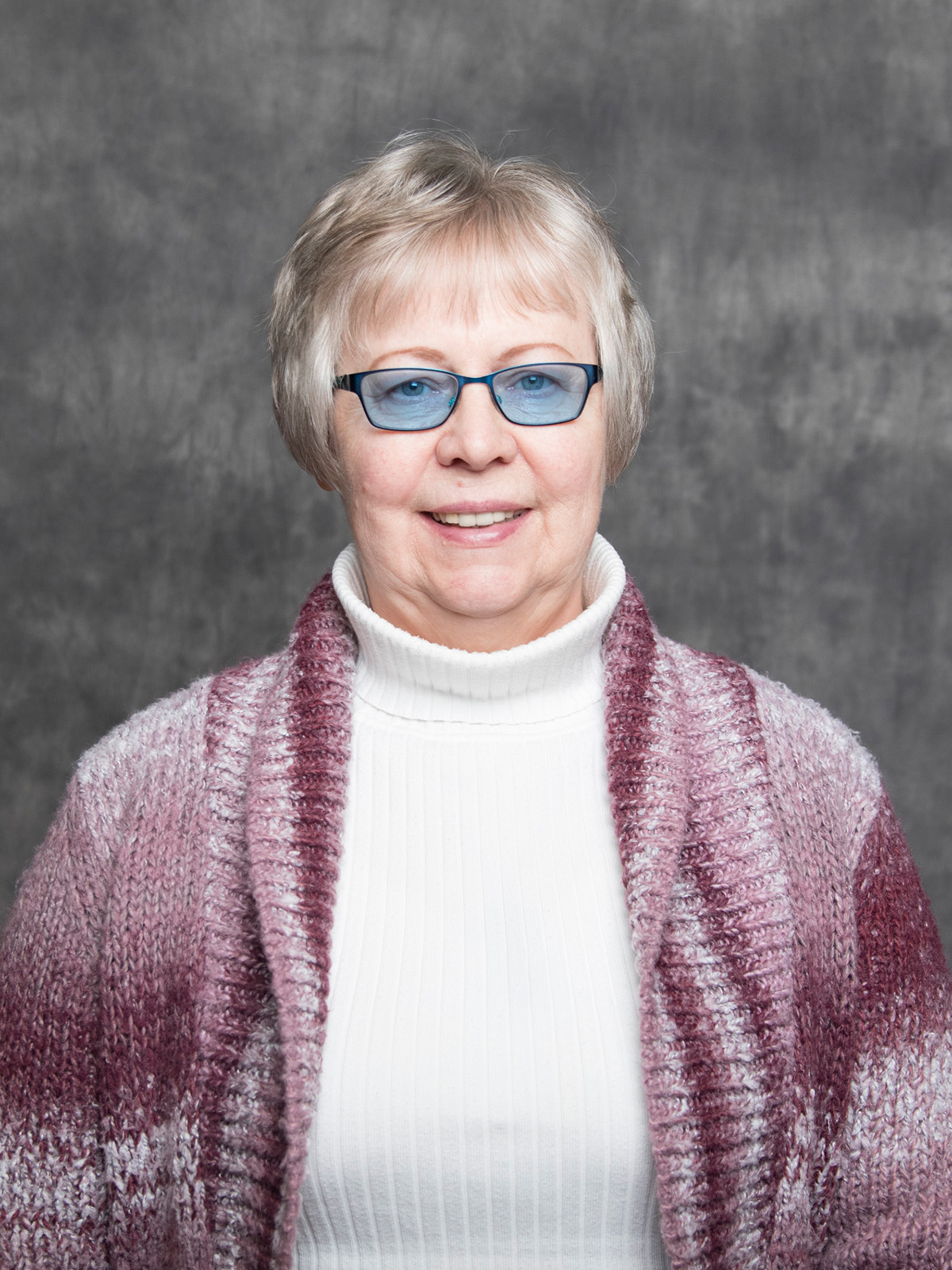 Council Members: Loren Agrey, Shannon Bechthold, Angela Deibert, Shari Hagen, Marisa Jackson, Candi Rajah, Eric Rajah, Diane Southcott, Carrol Smith, Ron Sydenham, Dallas Weis.