Alumni Homecoming
June 7-9, 2019
PIONEERS AND INNOVATORS: Giving Their Best
The Burman University and PAA Office of Alumni and Advancement wants to thank everyone for their participation at Alumni Homecoming 2018. If you were not able to join us for this year's celebration, we are looking forward to seeing you next summer! Please enjoy photos from our 2018 event.
Honour classes: 2014, 2009, 2004, 1999, 1994, 1989, 1984, 1979, 1974, 1969, 1964, 1959, 1954, 1949, 1944, and all classes prior to 1944.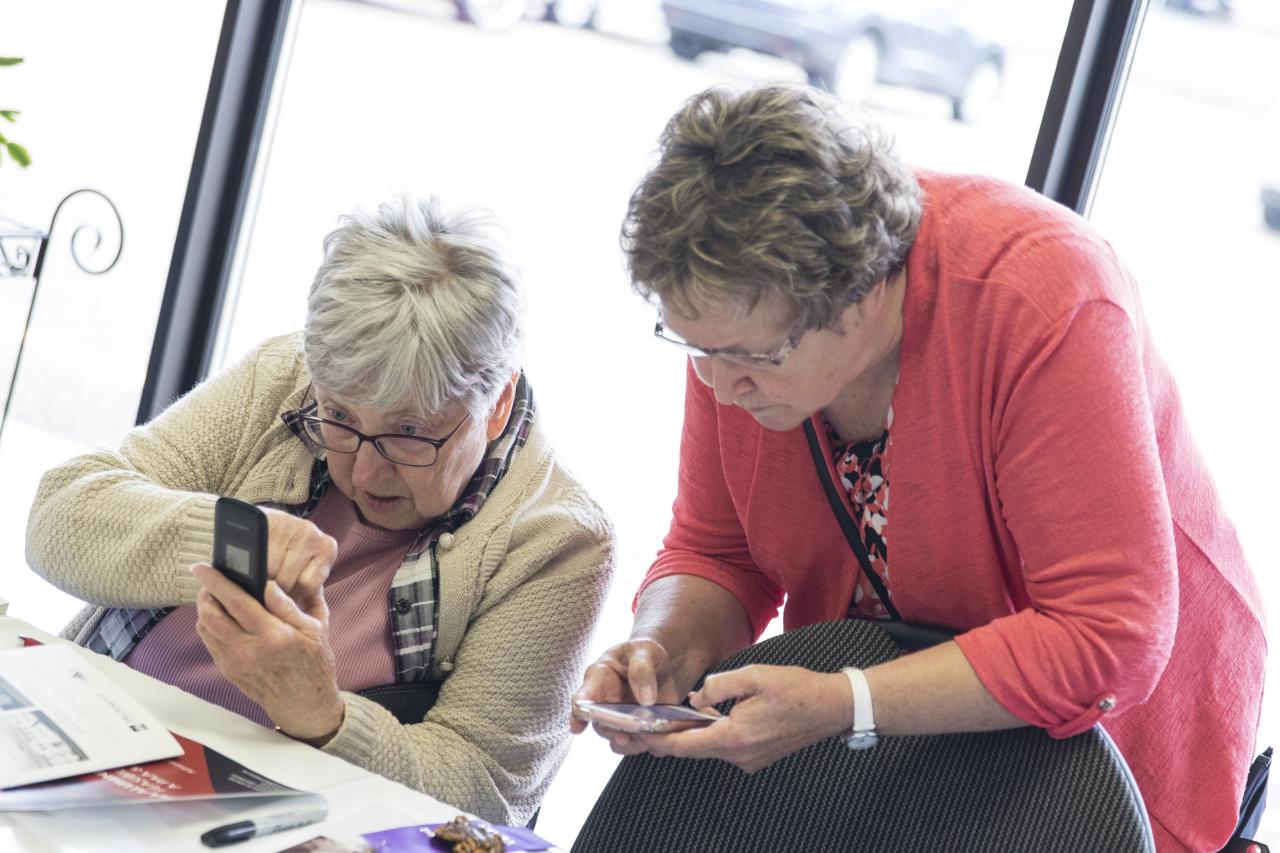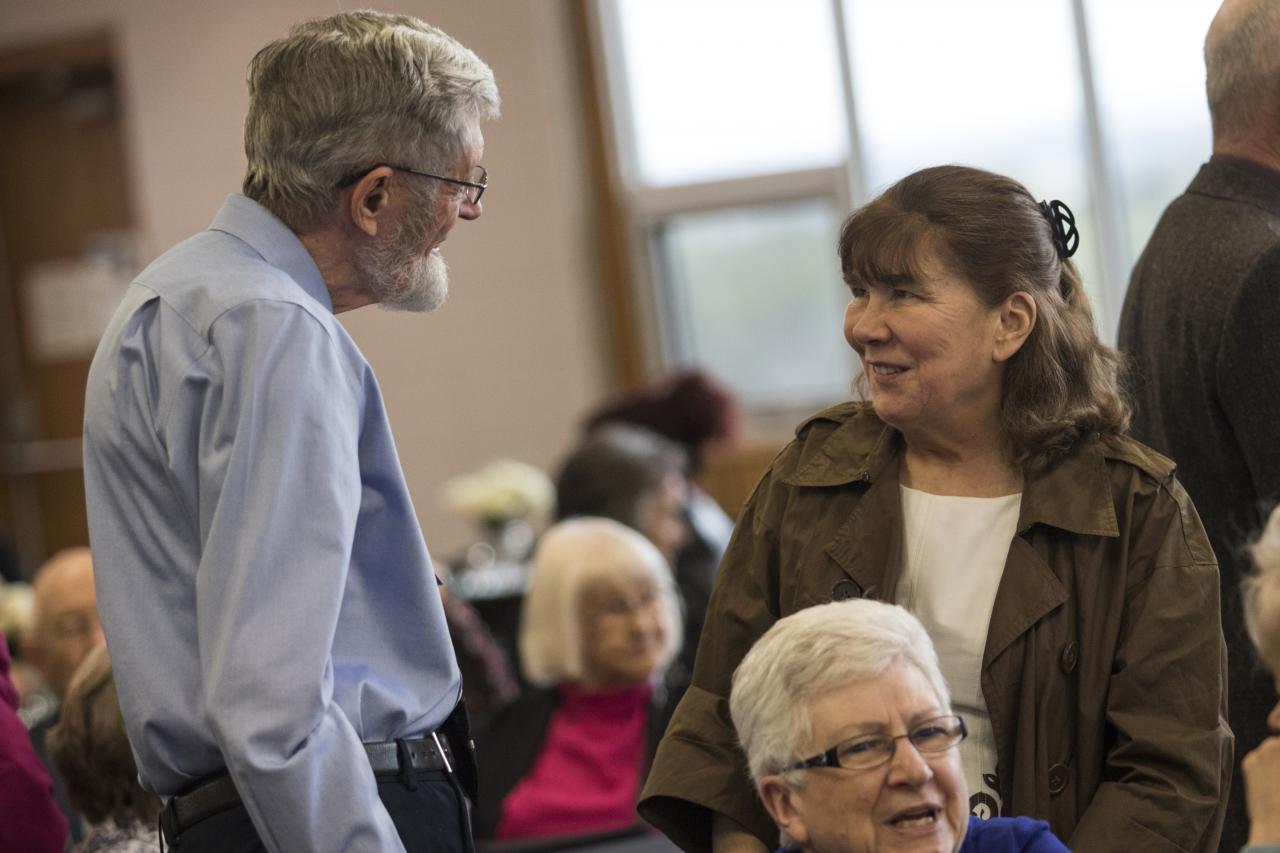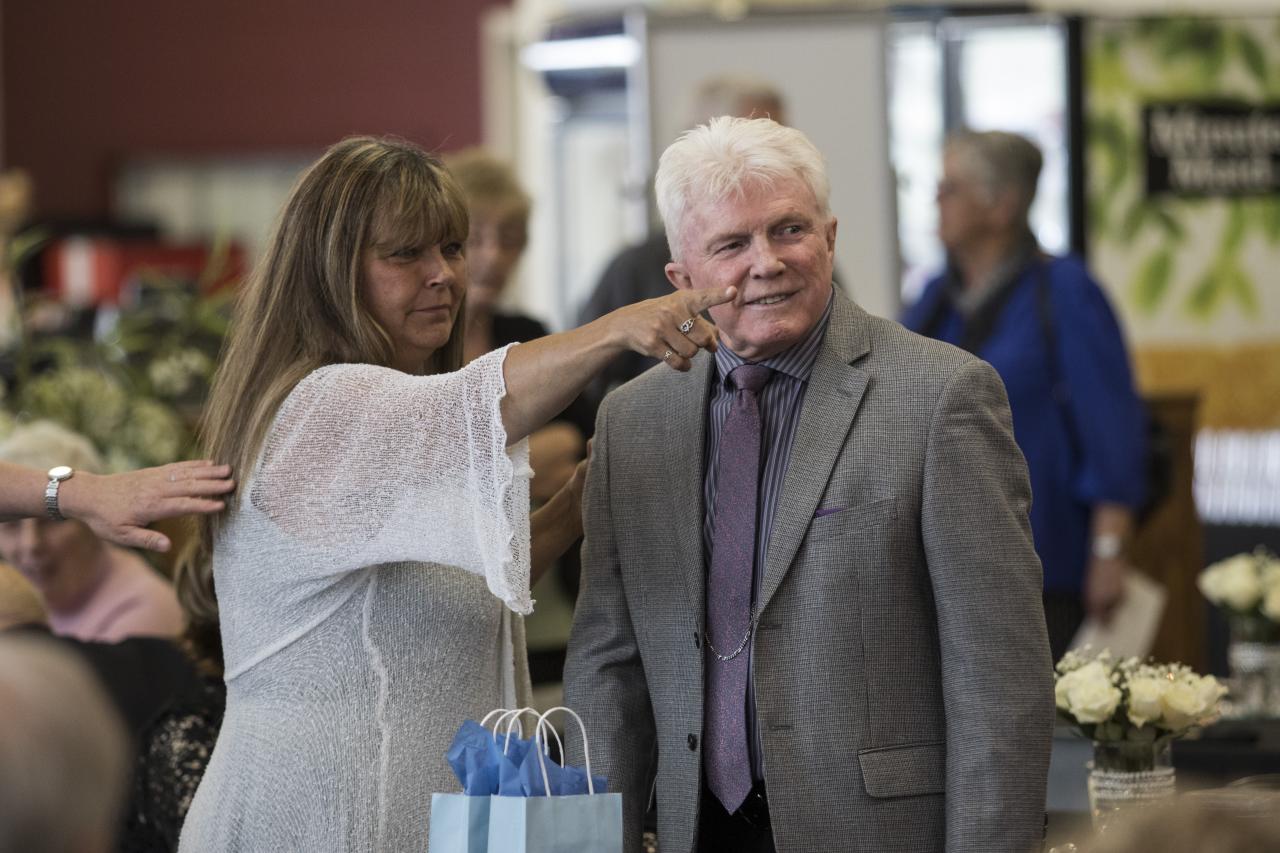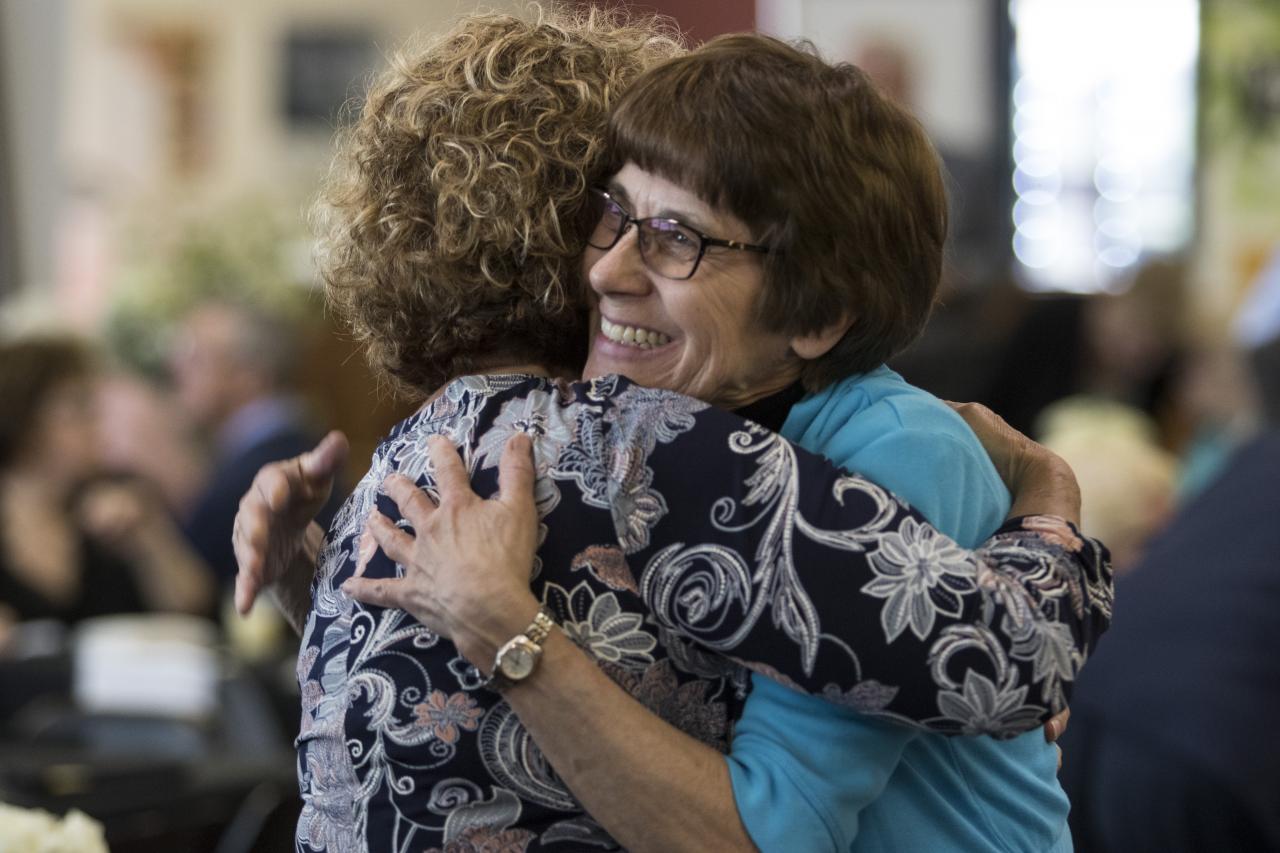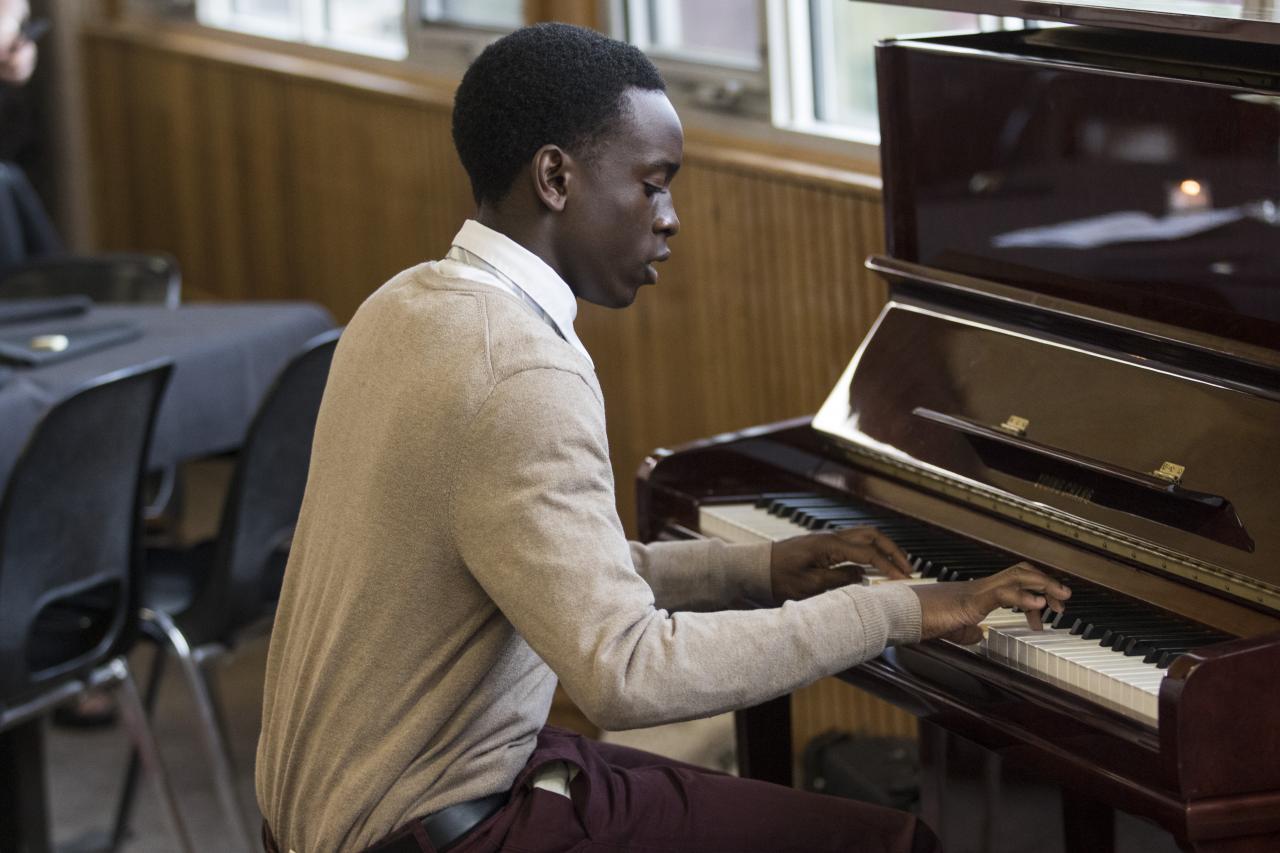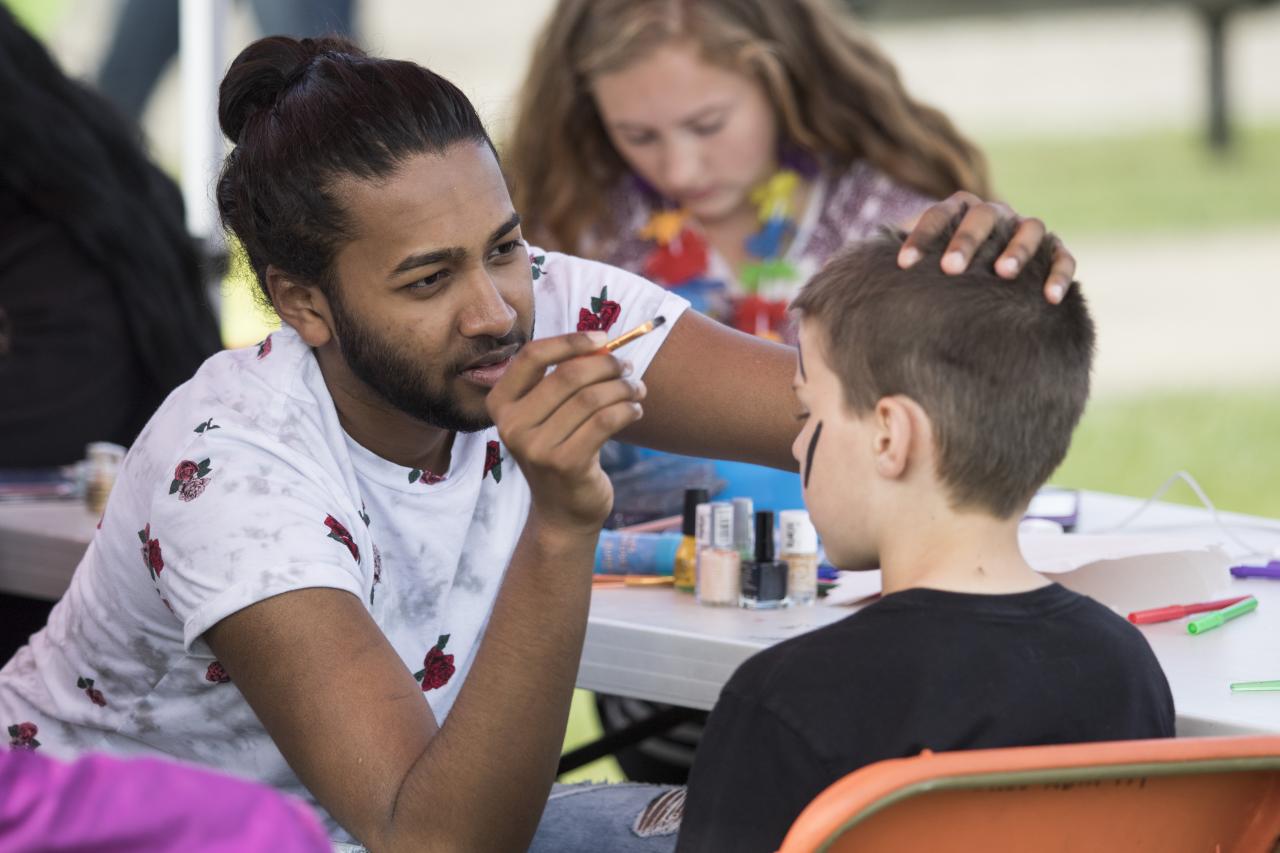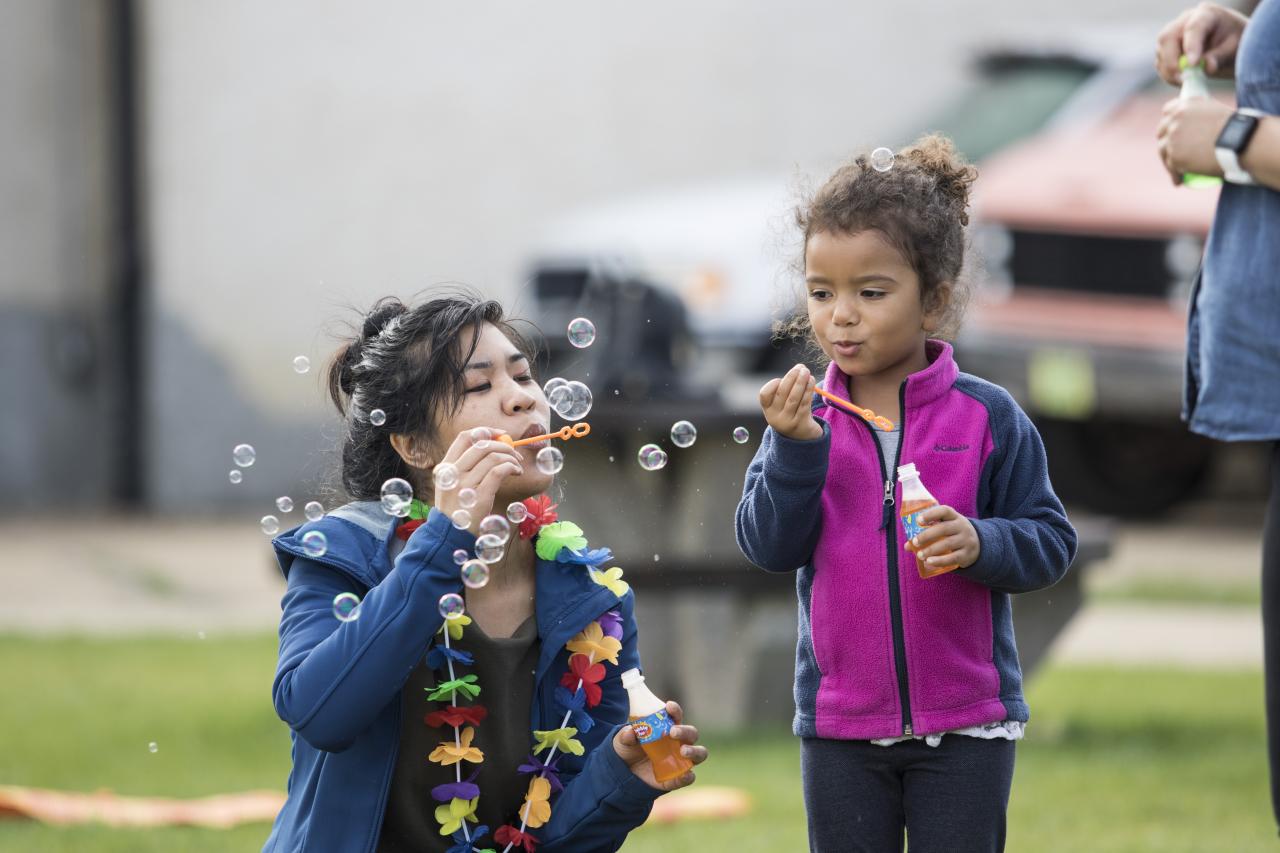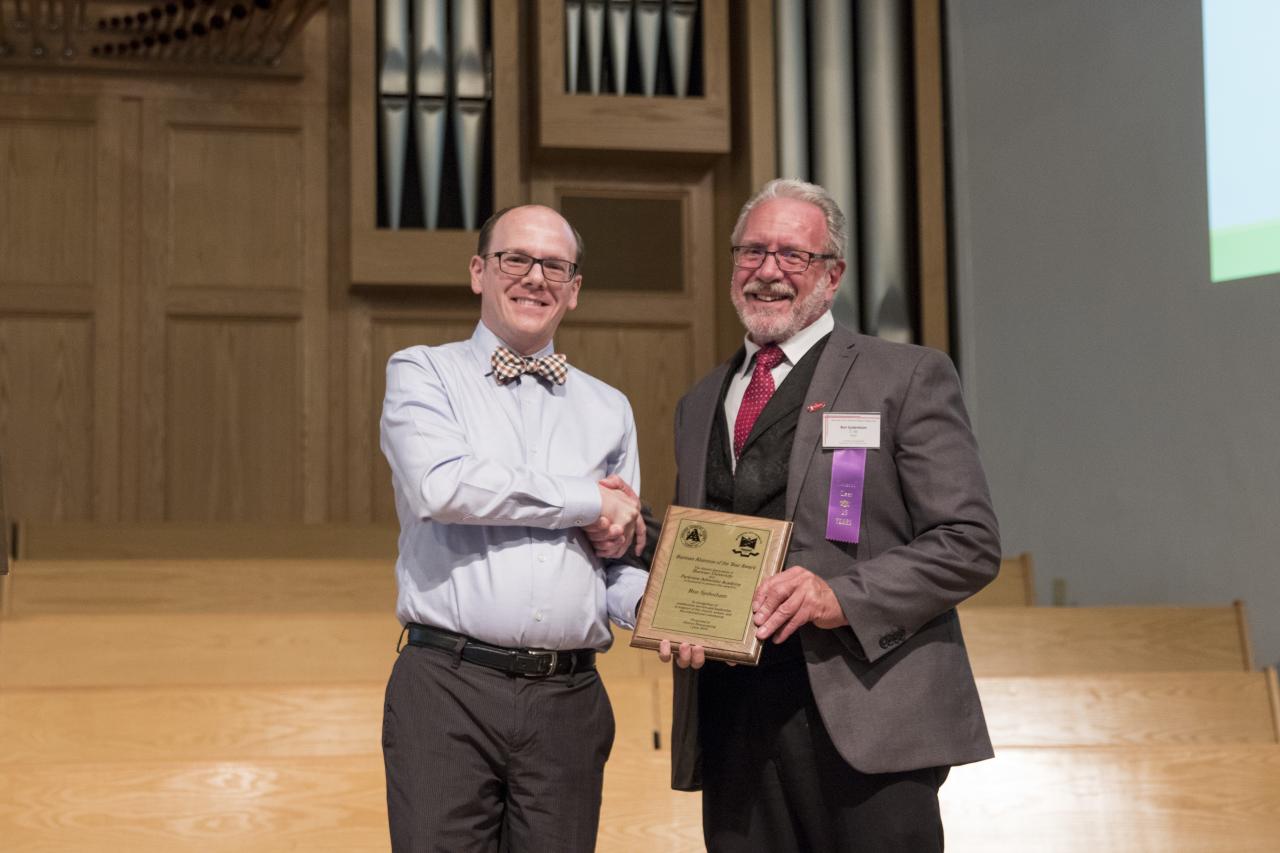 Pastor Ron Sydenham receives the Burman Alumnus of the Year Award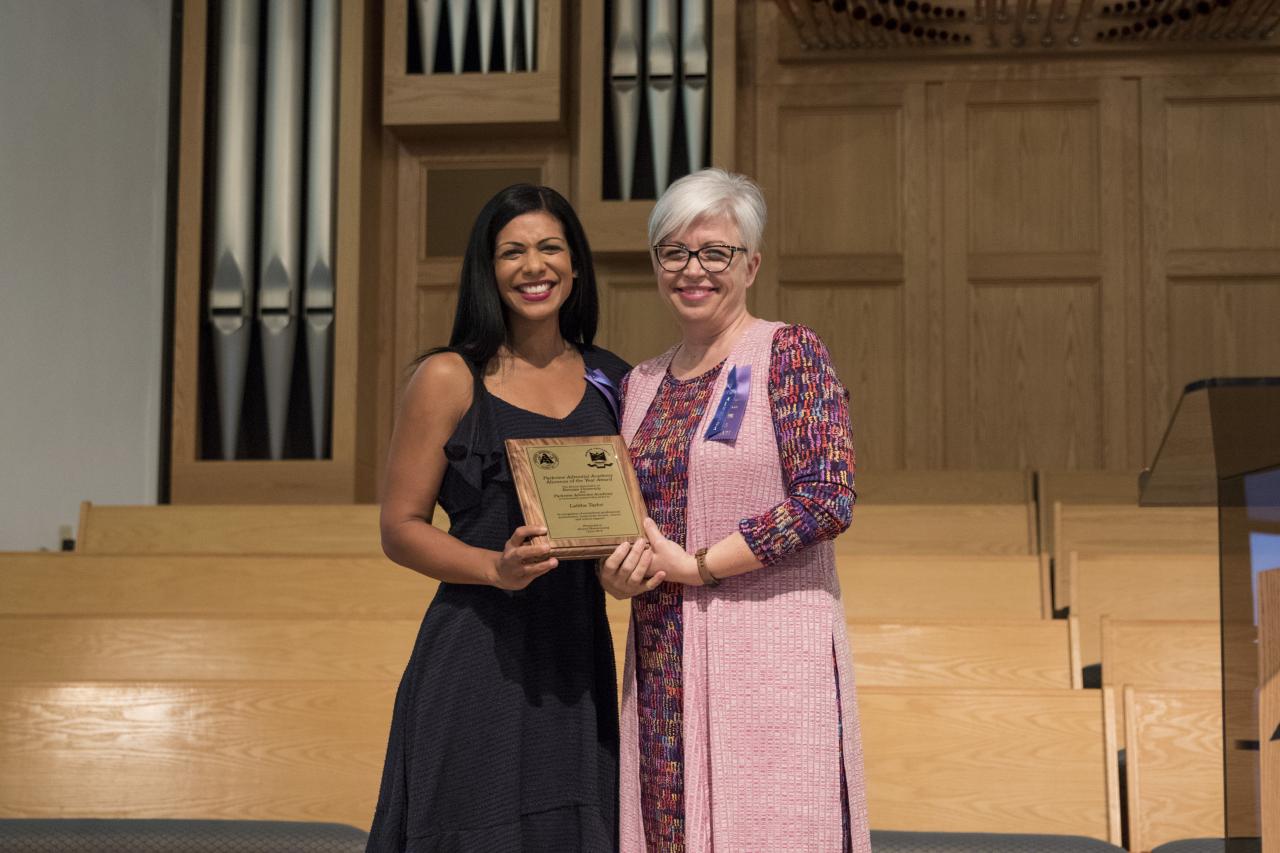 Mrs. Lalitha (Ramalingam) Taylor (RD) receives the PAA Alumnus of the Year Award.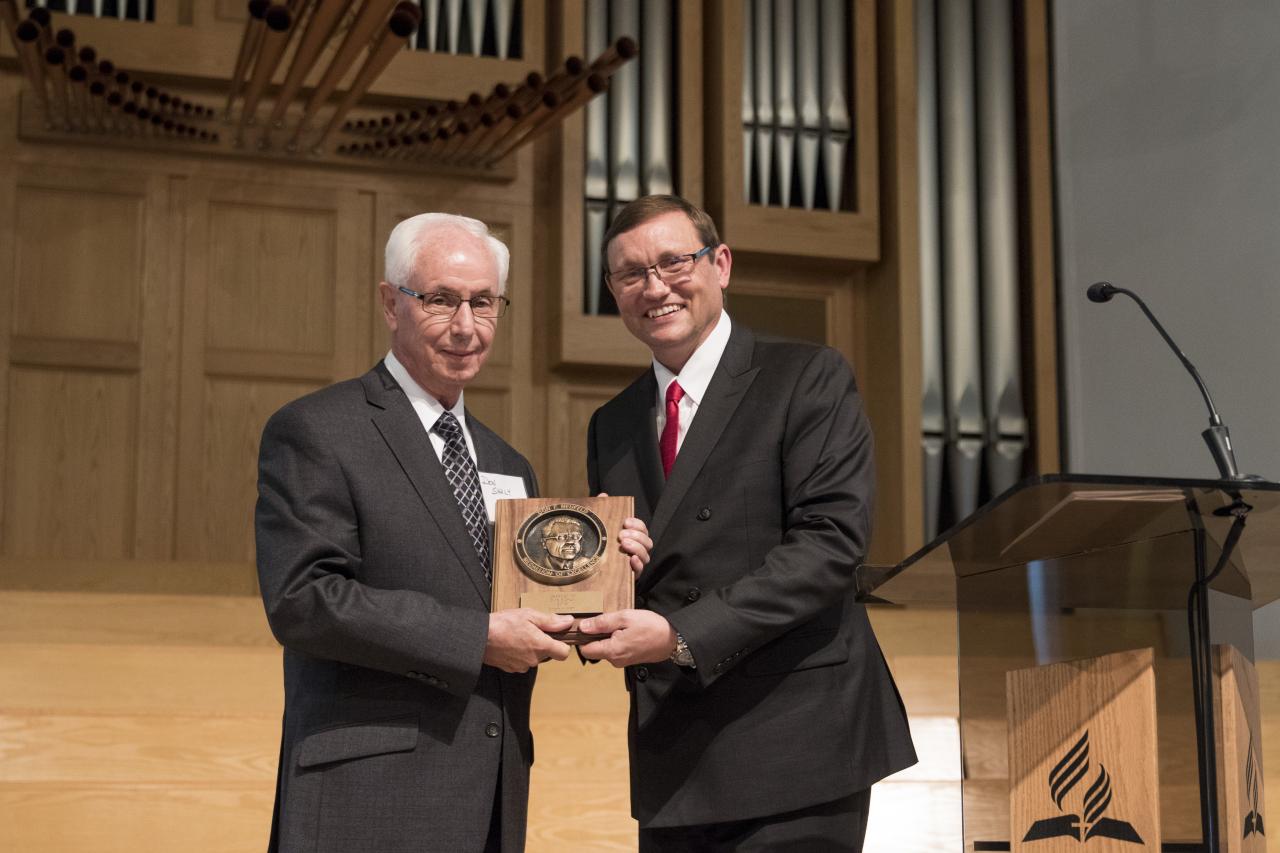 Dr Don Ross Sahly receives the Don. F Neufeld Medallion of Excellence.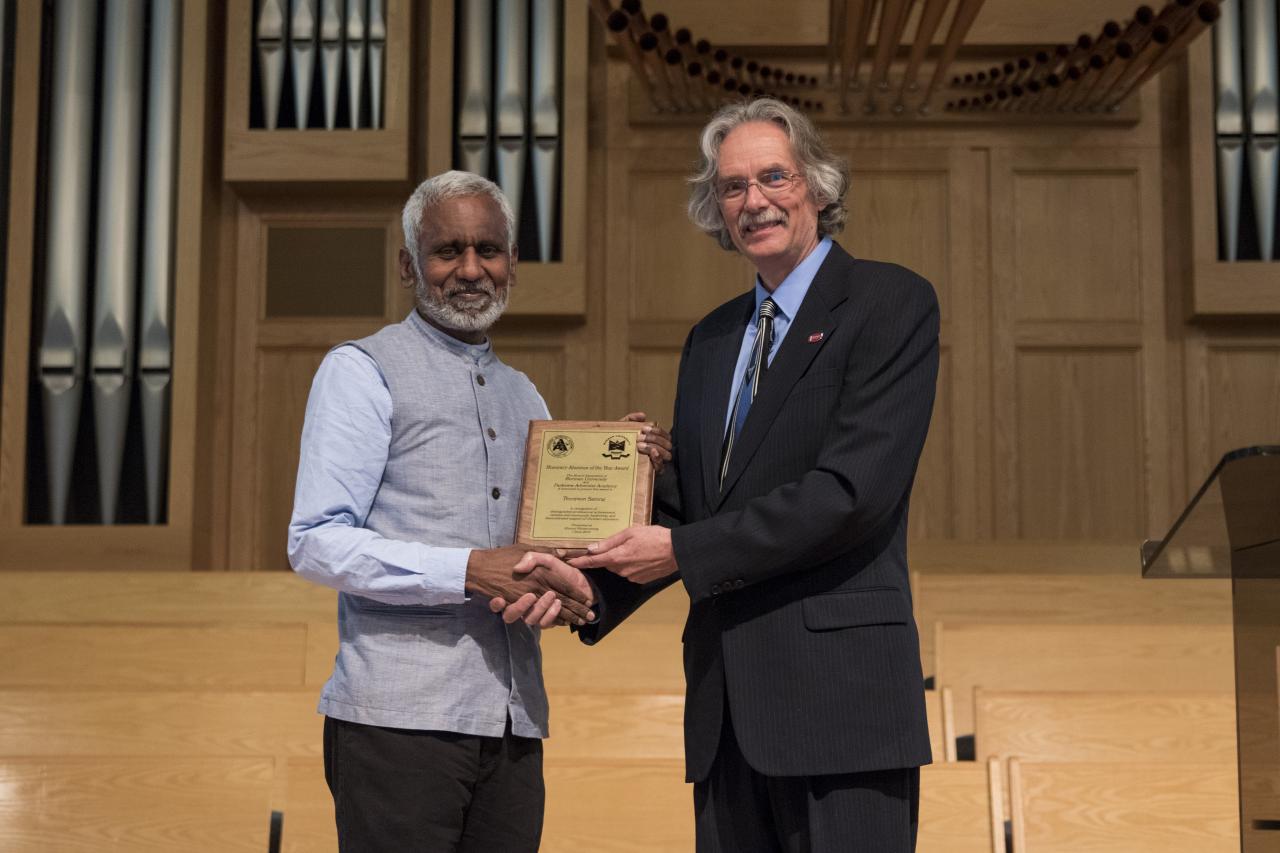 Dr Tennyson Samraj receives the Honorary Alumnus of the Year Award.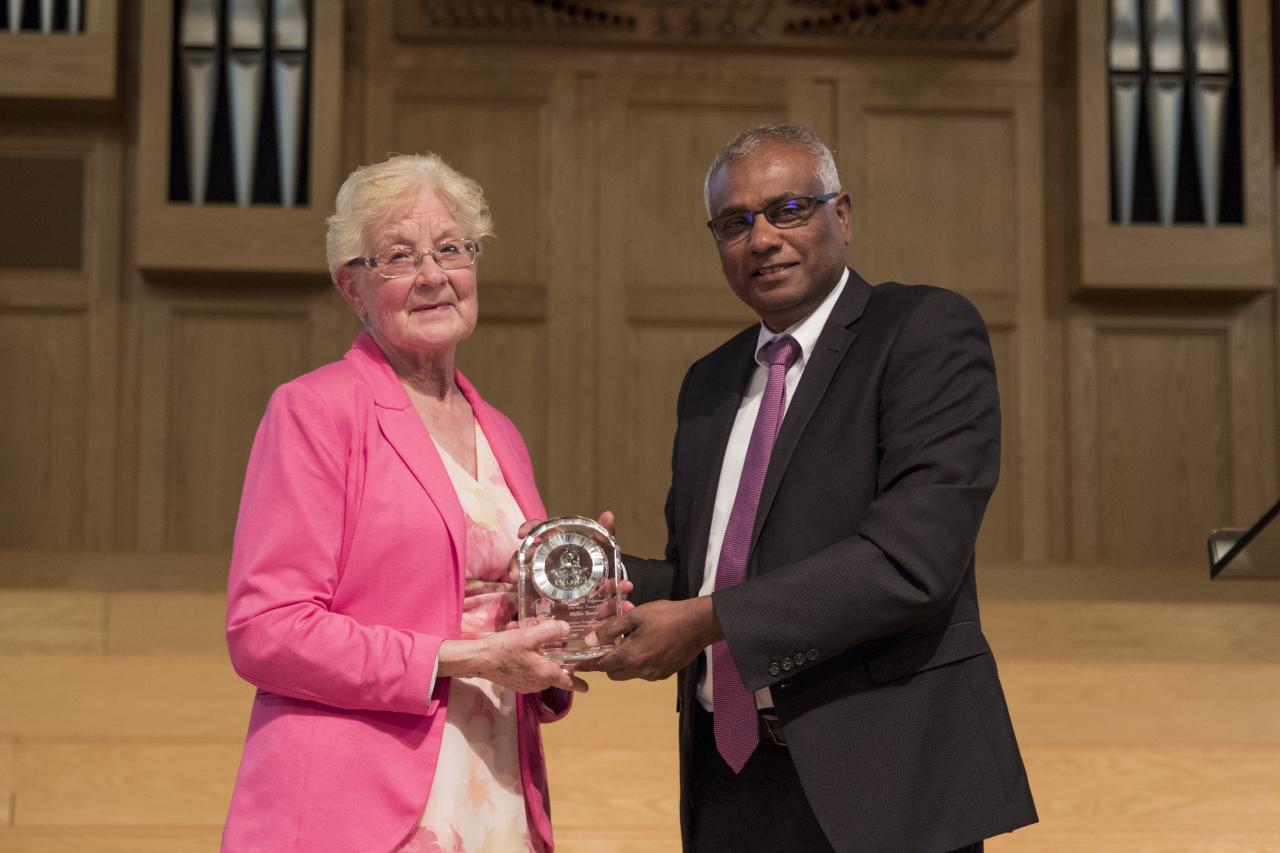 Ms. Millie Snow receives the Exceptional Volunteer Service Award.