The School of Education prepares its students to be quality teachers and role models for the next generation.
Faculty and staff train students to become effective developers of human potential, demonstrating excellence and fostering similar growth in their students. Graduates from the School of Education are quality teachers modeling best practices with confidence, compassion, and competence.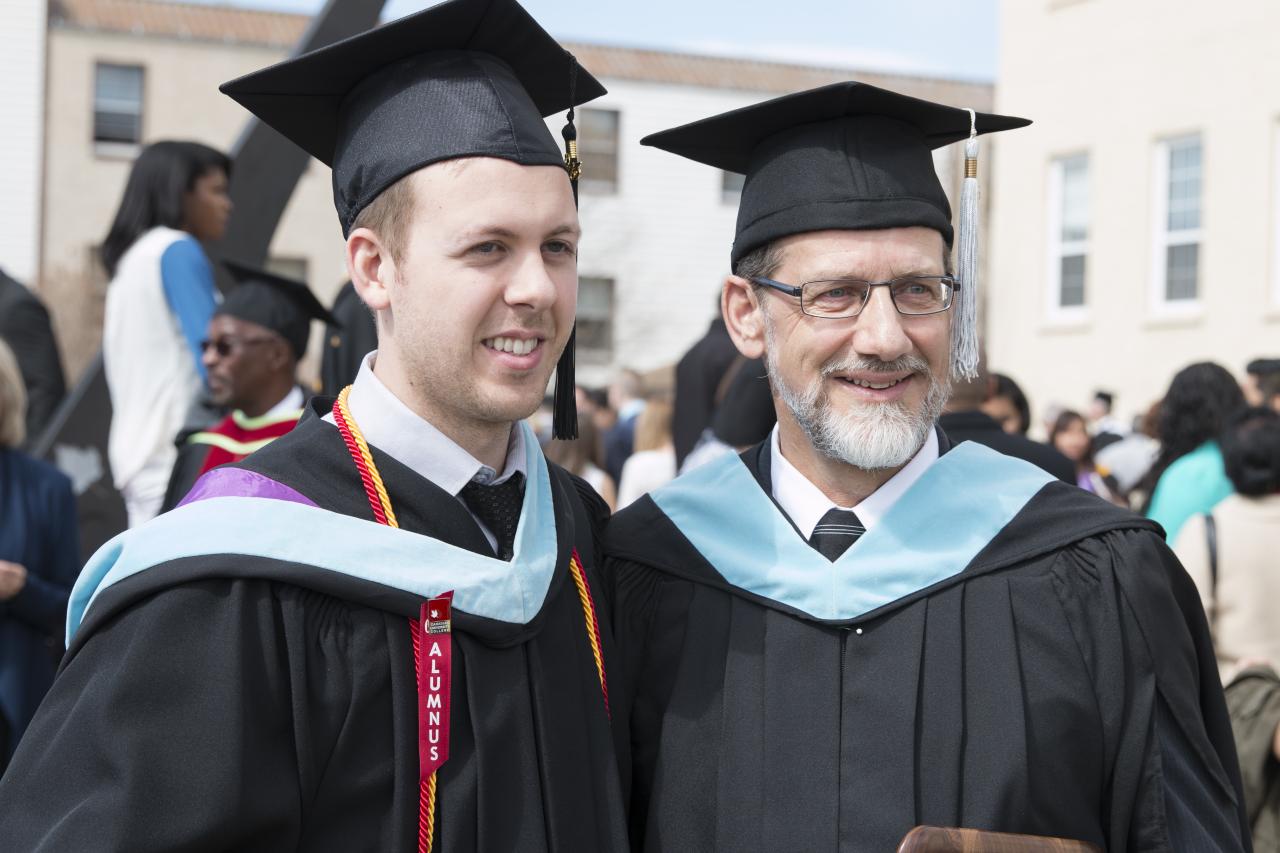 Learn more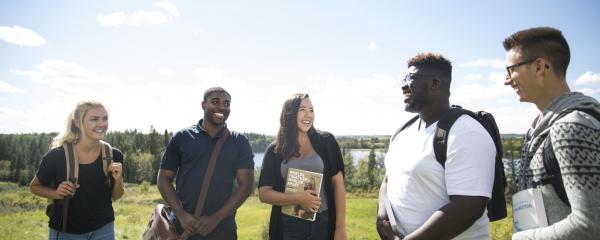 Need more information? Check out the resources below to find what you're looking for, or contact our admissions office.