Gwen Bader Fitness Centre 
April 6, 2021 Update:
Due to Government Restrictions, we have had to revert to Stage 1 of Covid-19 Regulations. As such, Burman Fitness Centre is closed until further notice.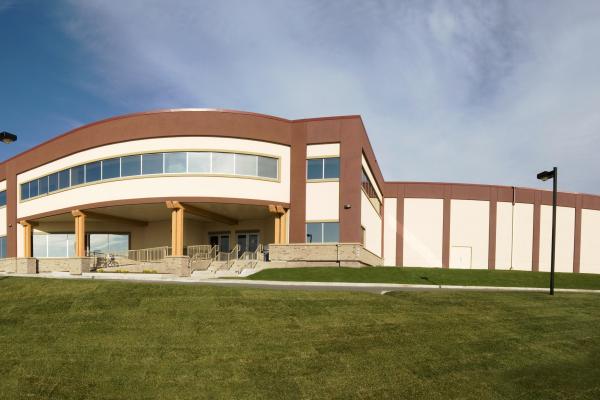 Welcome to the Physical Education Centre at Burman University!
We strive to meet your diverse fitness needs by providing quality recreational facilities and programming. A wide variety of activities are available for your physical enjoyment and well-being.