The Gwen Bader Centre at Burman University is open for business on Tuesday | June 16 | 5:00AM.
The Pool opened on Monday | June 22 | 5:30AM. Please phone in to reserve a Lane.
Covid regulations will apply but all the equipment will be in use.
Welcome back! We have missed you!
COVID HOURS:

Gwen Bader Fitness Centre, Gymnasium, Racquetball 

Sun | 5:00 p.m. - 10:00 p.m.
 
M-Th | 5:00 a.m. - 10:00 p.m.
 
Fri | 5:00 a.m. - 7:00 p.m.
 
Sat | CLOSED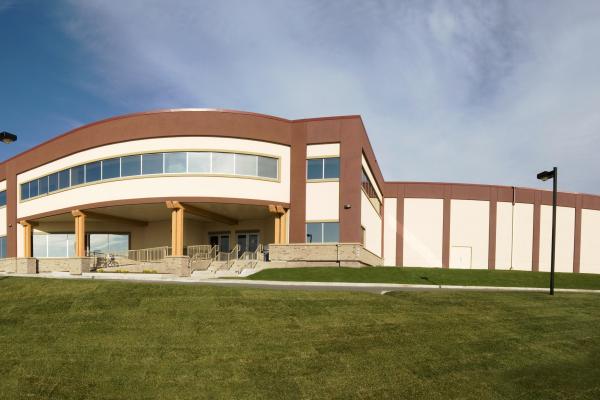 Welcome to the Physical Education Centre at Burman University!
We strive to meet your diverse fitness needs by providing quality recreational facilities and programming. A wide variety of activities are available for your physical enjoyment and well-being.